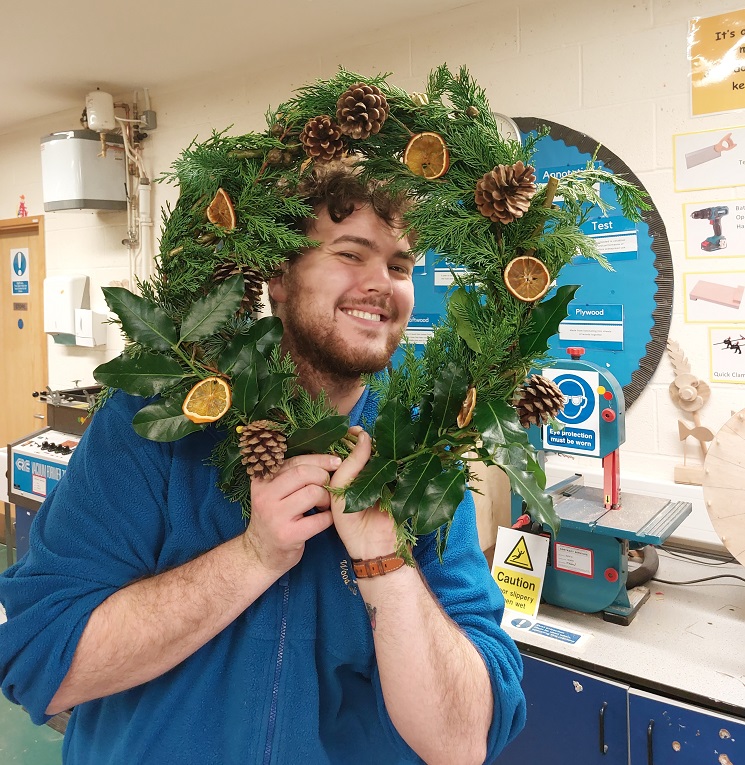 To begin the festive season at Woodlands Academy in Spilsby, Lincolnshire, all the staff took part in an evening of Christmas Wreath making.
Using materials from their onsite Forest School along with some locally sourced, staff learnt how to weave a willow ring with the art of wreath making.
Although learning new skills, the session was aimed at team building as well as Mental Health and Mindfulness.
By the end of the evening and after a number of pricked fingers from pine, spruce needles and holly, staff went away with smiles on their faces and an array of colourful and Christmassy wreaths!