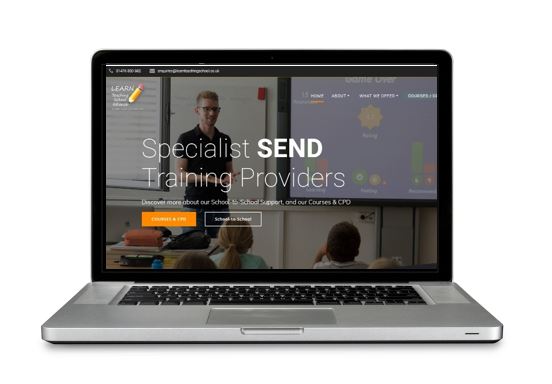 LEARN Teaching School Alliance have today launched their new website!
The website has been designed and developed to:
Give you a better user experience with content that is fast to load and easy to digest
Help you navigate around the website so you have no trouble finding what you're looking for
You will immediately noticed the new look homepage. It now has fast access buttons to key pages – 'Courses' & 'School to School'.
Please CLICK HERE to view the new website.
LEARN hope you find everything you are looking for. If you would still like to get in touch, please call the LEARN office on 01476 850 682.