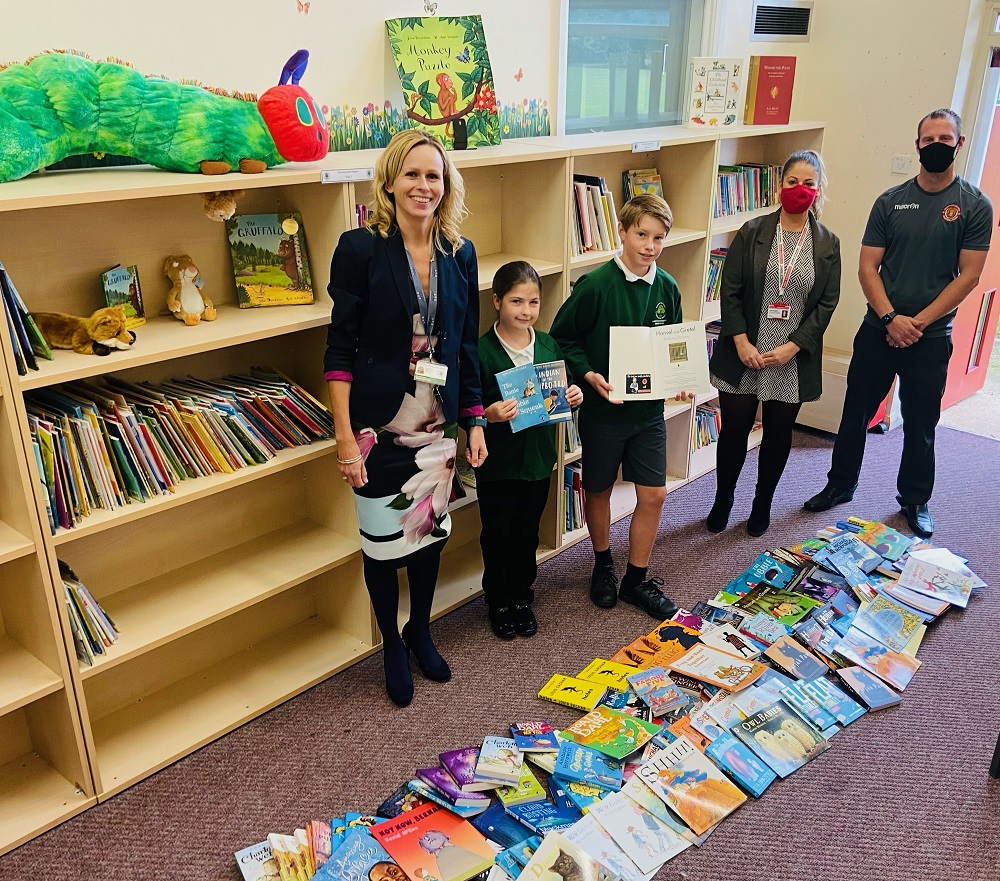 Mana Education have been providing teaching and support staff to Linchfield Primary School in Deeping St James, for many years during staff absences, training, and maternity breaks.
Through conversations with the school, they were made aware of our desire to revamp our school library for pupils, to replenish dwindling stock with new and exciting books to encourage and entice more children to read.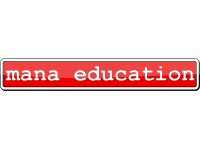 Alistair Nottingham, Managing Director at Mana Education said:
"With the severe financial cuts schools have faced over the years we were anxious to help make this happen; we appreciate the importance of education and if we can help get pupils reading more, it will stand them in good stead for their future learning.
Our teachers enjoy working at Linchfield Primary because the school is inclusive of supply teachers, making them feel part of the team and providing them with training, so much so that a number of our staff have been taken on by the school on a permanent basis.
Local football club, Deeping United FC, also have a very inclusive ethos and have grown enormously over the last couple of years, so they sprung to mind straight away and we approached them to be a co-sponsor."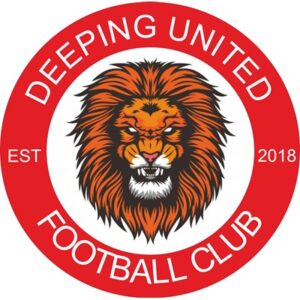 Matt Holland, Vice Chairman of Deeping United FC (pictured above far right) was keen to step in and support the school:
"We were happy to help out the local primary. We all need support from time to time and Deeping United will always champion our local community where we can.
Our club provides 'football for all', taking a development approach rather than assembling teams just intent on winning. This means that players of all abilities, irrespective of gender and physical and mental barriers, have the opportunity to be involved in matches rather than just watching from the side lines."
Selina Ratchford, (pictured above far left) Interim Headteacher at Linchfield Primary School said: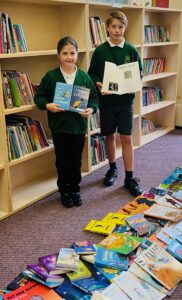 "We are extremely grateful to both Mana Education and Deeping United for their support. Because of their generosity, we have been able to purchase lots of books on our wish list for the school library. The pupils are thrilled."
Alistair Nottingham added:
"We have a great partnership with the school and are proud to be a part of their exciting transition to becoming a Community Inclusive Trust academy. We hope the books will be enjoyed by the pupils for many years to come."