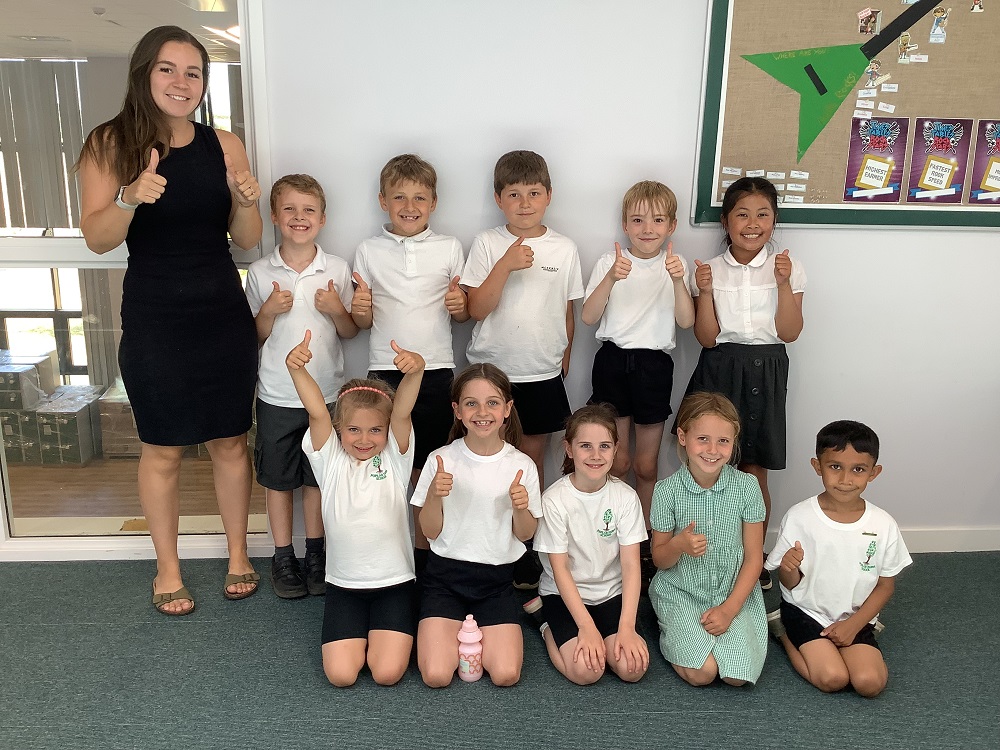 We are very pleased to report that Poplar Farm Primary School's Eco-Committee have been awarded an Eco-Schools Green Flag.
Special mention was given to the Eco Lead at the School – Faye Anderson.
Eco-Schools loved Poplar Farms democratic and fair approach to appointing their Eco-Committee members. They mentioned how wonderful it is to see that pupils across a broad age range are represented, which reflects an inclusive approach from the school.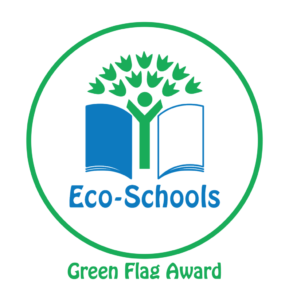 They loved that the school involved its young people in writing meeting minutes, noting that this will engender in them a strong sense of ownership over their Eco-Schools work.
The schools 'Environmental Review' was very thorough and detailed, and they liked that it also highlighted where improvements needed to be made, as well as noting all the brilliant work the school were already doing in creating more biodiverse school grounds.
They reported that Poplar Farms Eco-Committee have done a great job of writing their action plan. It is clear and incisive, and the school's ambition in tackling areas where they scored lowest in the Environmental Review were to be commended. This shows that school have a confident Eco-Committee dedicated to maximising their impacts.
A practical and pragmatic approach to embedding environmental topics into the curriculum, with a focus on STEM activities was also noted.
The Eco-Committee have done a wonderful job of promoting and informing the wider school community about their Eco-Schools work, with particular praise given to how the school overcame the communication challenges presented by Covid by creating videos that could be shared with the whole school and wider community.
Eco-Schools were impressed with the strong internal communication infrastructure that is put to very effective use, and the concise, punchy and memorable Eco-Code is great. They loved how it is a collaborative piece of work that numerous pupils had the opportunity to contribute to.
This inclusive approach will ensure that pupils feel a strong sense of solidarity and responsibility for upholding its pledges. It is so exciting to see how pupils have taken their great work beyond the school gates and into their homes and local community, and your parent quote is testament to this.
Congratulations to everyone for the amazing work you have managed to do this year, earning your Green Flag accreditation!