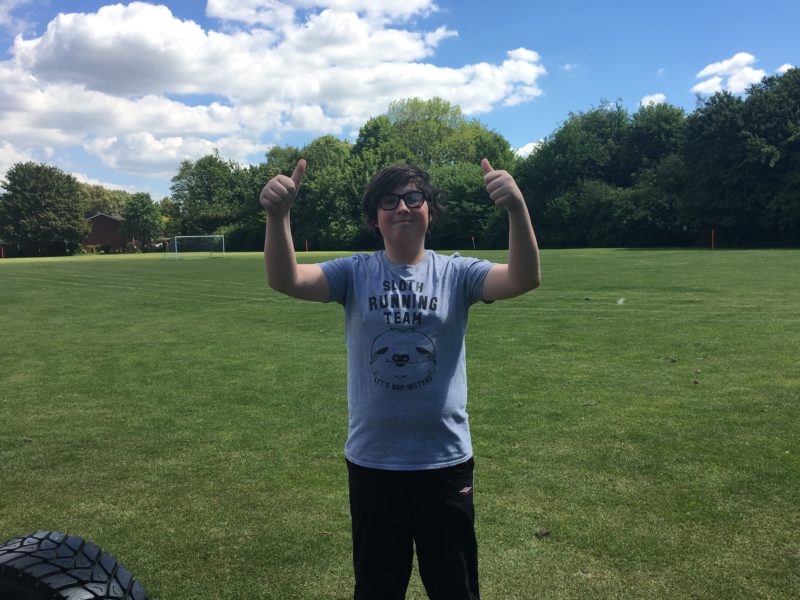 The whole of The Priory School enjoyed some fun in the sun on the last day of term when they took on the 'Race for Life' in scorching temperatures.
The Race for Life initiative is part of Cancer Research UK, who host various events up and down the country to raise funds to fight against the disease. Recent data from Cancer Research UK suggests that one in two people in the UK born after 1960 will be diagnosed with some form of cancer during their lifetime.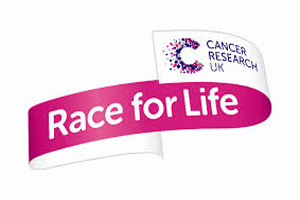 Challenges such as 5km and 10km runs, along with the new Pretty Muddy initiatives are always well attended with so many adults and children running for loved ones who have or had been diagnosed with cancer. And The Priory School were keen to do their bit…
Nearly every member of staff and pupils put their running trainers on to see how many 1700m laps of the school field they could complete in 45 minutes. Some chose to walk, others ran, many did a mixture of both, but the atmosphere couldn't be any more fitting for the cause everyone was raising money for!
As is tradition with 'Race for Life' events, some runners taped their own personal stories to their clothes, about the impact of cancer on friends and families. Many also put numbers on their back to engrain the racing feel to the event.
In heat that tipped above 24 degrees Celcius, some runners did over 10 laps of the playing field – more than 2.5 miles! Everyone certainly looked like they had a great time.
Barrie Taylor, Head of School, commented during Assembly: "It was great to see you all having so much fun. What a fantastic end of term we have enjoyed."
One pupil has already raised over £50 for the event. If you would like to donate to the fantastic cause, please visit: https://fundraise.cancerresearchuk.org/page/priory-school-1