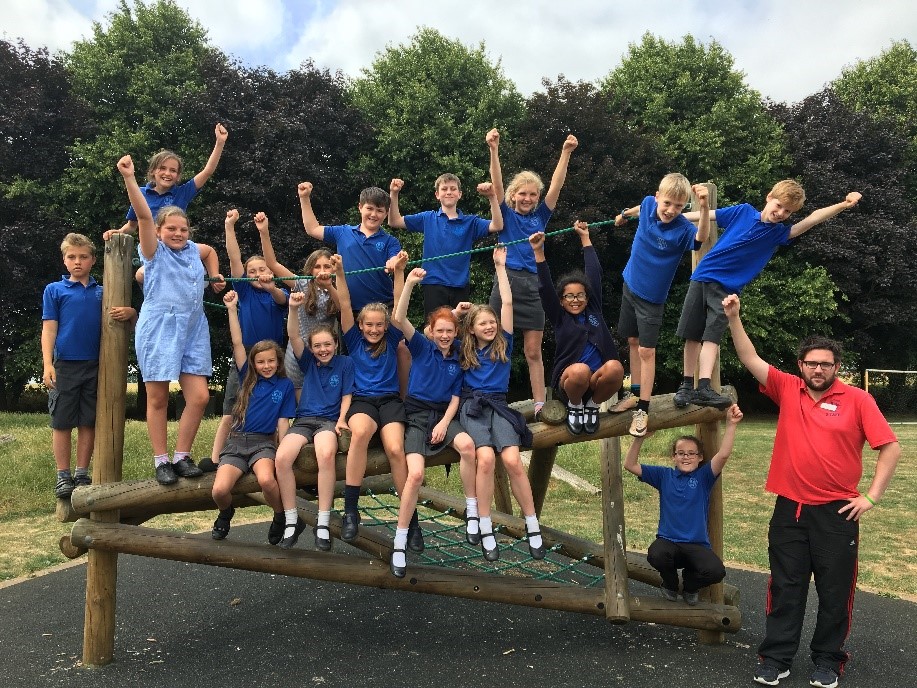 Caythorpe Primary School have a vision to create a happy place where children are individuals, cared for within a supportive, secure and creative environment. They promote positive relationships where both staff and children can inspire each other to achieve their full potential.
And the proof is in their latest SATs results with Maths alone increasing from 58% last year, to a whopping 89% this year! Reading and writing SATs have also increased.
Katie Brockington, Head of School, joined to lead the school in 2016, "We are so proud of the effort and achievement of our staff and pupils at Caythorpe Primary School. These latest SATs results show an overall increase in results of 18%! This has been reached through numerous interventions that we have implemented. We have developed more of a thematic curriculum so children have been learning through first hand experiences and have been so much more engaged in their learning."
The school has increased its first hand experiences to make it more interesting to engage the children. They introduced a new maths scheme, the LEAP Project for reading, and developed regular external moderations in writing, to high light individual pupil's performances throughout the year.
These well thought through interventions have produced the following year on year results:
2017                       2018
MATHS                 58%                        89%
WRITING             71%                        83%
READING             75%                        78%
COMBINED         54%                        72%
Ofsted graded Caythorpe Primary School as a GOOD school in 2017, stating that "Since September 2016, the school have taken swift action and as a result of their revised approach, pupils of all ages are currently making accelerated progress in all subjects."