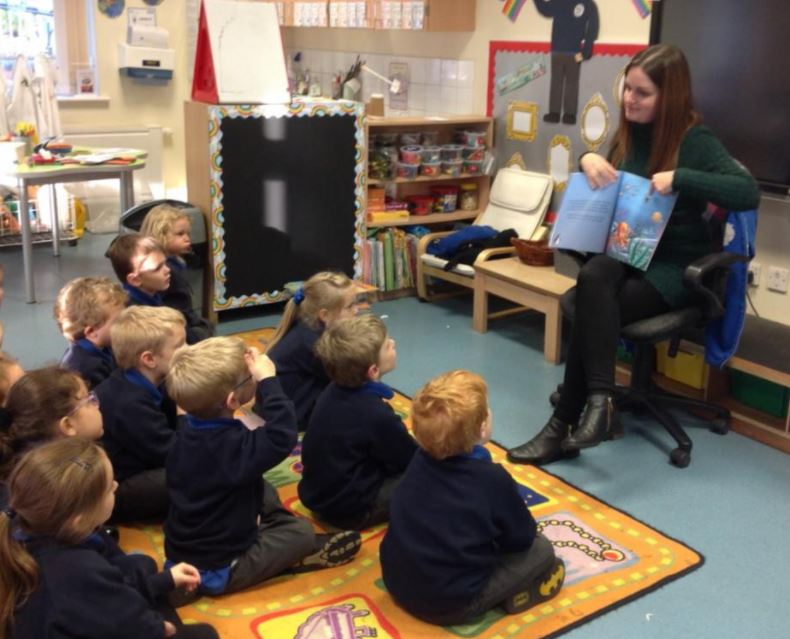 On Friday 26th November Caythorpe Primary School shared books and biscuits!
They began the afternoon with a book launch. Caythorpe parent Mrs Armitage visited each class to share her debut children's book "We don't live there". The poor animals are living in the wrong homes – so where do they really live…?
Reading the book the children found out how the animals have got themselves mixed up and in the wrong habitat, and where they really belong. The children really enjoyed joining in with the catchy phrases.
It was delightful to hear the Key Stage 2 children burst into spontaneous applause after listening to Mrs Armitage read her book. Each class was kindly gifted a signed copy.
We then welcomed families to join their children to share their favourite books and stories.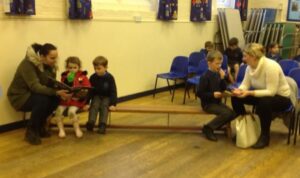 Research shows that regular reading:
improves brain connectivity
increases your vocabulary and comprehension
empowers you to empathise with other people
aids in sleep readiness
reduces stress
lowers blood pressure and heart rate
fights depression symptoms
prevents cognitive decline as you age
contributes to a longer life
It's especially important for children to read as much as possible because the effects of reading are cumulative. However, it's never too late to begin taking advantage of the many physical and psychological benefits waiting for you in the pages of a good book.
Thank you to all the parents who stayed for our celebration assembly. The children enjoyed sharing their rewards and achievements.