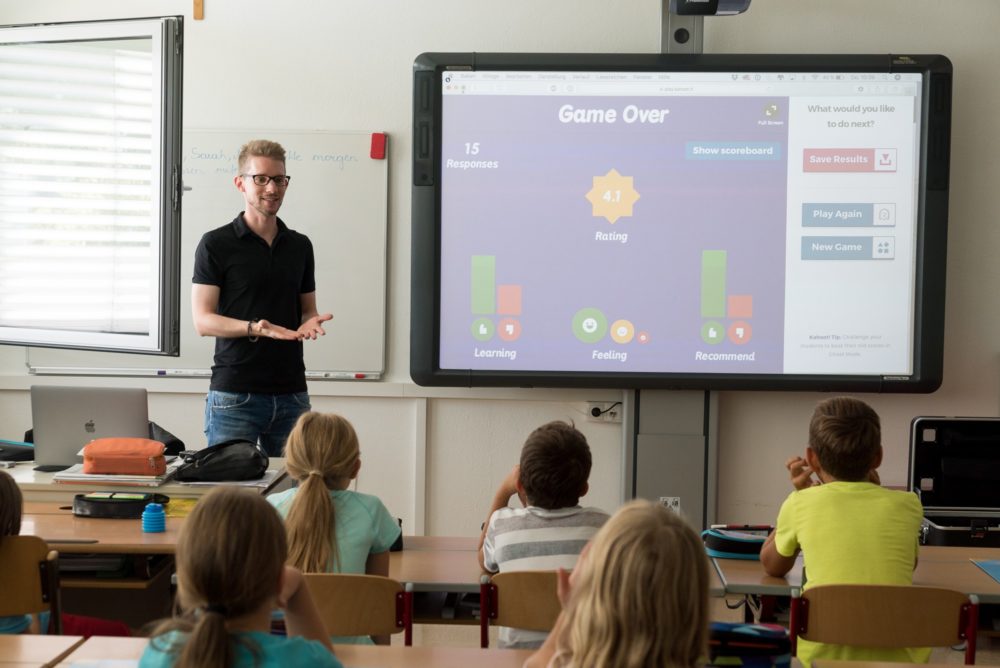 LEARN Teaching School Alliance, along with INSPIRE Teaching School Alliance, are delighted to announce they have been awarded the contract to recruit Lead Trainers to deliver new statutory assessment training, known as the Engagement Model, for the East Midlands and Humber region.
Many schools will already be aware that last autumn the DfE announced that P-scales 1 to 4 will be replaced with a variant of the 7 aspects of engagement as the statutory assessment. P-scales are currently used to measure the attainment of pupils working below national curriculum level.
The Engagement Model will become statutory from September 2020. It uses a very different assessment approach to P-scales, and a pilot study of the 7 aspects of engagement (responsiveness, curiosity, discovery, anticipation, persistence, initiation and investigation) has shown that schools will need support to use the new assessment model effectively. These aspects of engagement have now been reduced to 5 to make assessment simpler (explanation, resilience, persistence, anticipation and initiation).
Training has been written for the assessment and will be disseminated in the upcoming spring and summer terms. A bid was put out in September 2019 for the recruitment of Lead Trainers and subsequent delivery of training and both LEARN and INSPIRE are delighted to be successful with their application.
This training will be free and the expectation is that at least one representative from ALL primary and special schools should attend.
Emily Walker, Director of LEARN, and Fran Crowther, Director of INSPIRE, explained, "We are delighted to have been selected to represent the East Midlands, South Yorkshire and Humberside region in the rolling out of training to support schools in understanding and working with the Engagement Model. 
We are looking forward to utilising the expertise of colleagues within our special schools – they will be able to share their knowledge and experience with other colleagues in the education sector."