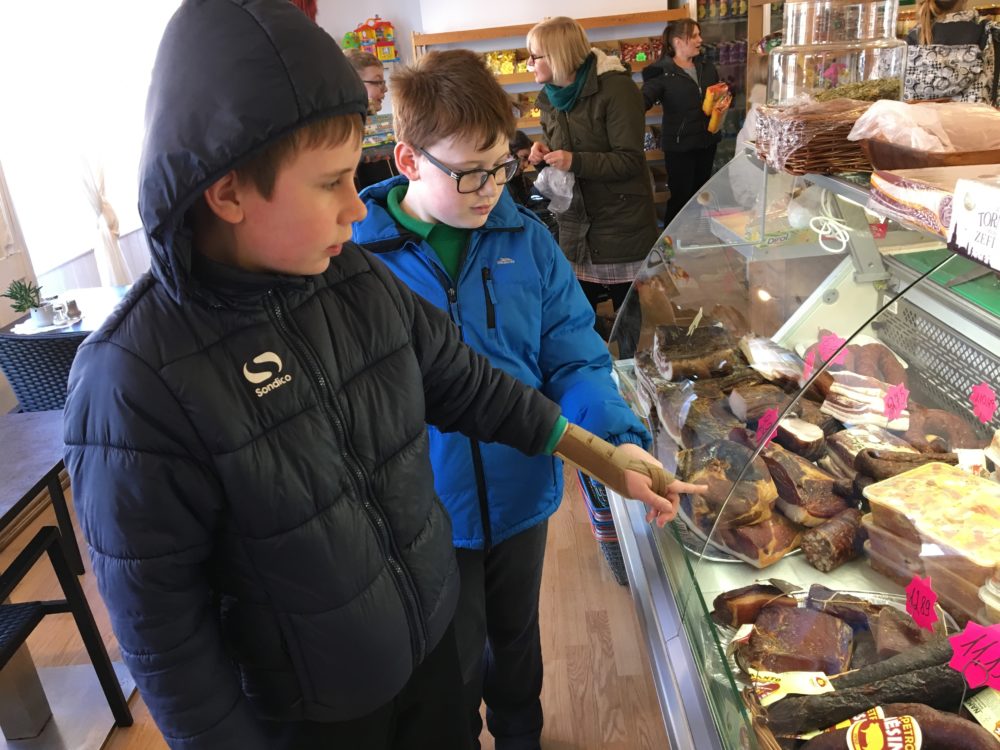 As part of their Spiritual, Moral, Social and Cultural (SMSC) provision, pupils at The Garth School recently explored the local community of Spalding to understand the diverse cultures in the area.
The day started with classes researching various meals that are key parts of Eastern European cultures. They wrote shopping lists and prepared for an afternoon of cooking, whilst also singing songs, reading stories and learning the first language of peers that are from countries such as Russia, Lithuania and Poland.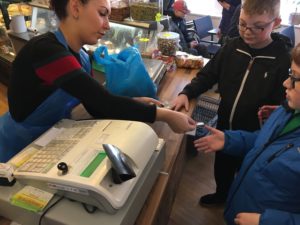 Pupils then walked into the town centre where they explored several Eastern European shops and bought the ingredients for their meals. Some classes were even fortunate enough to taste the food! The pupils also experienced handling cash as they paid for their shopping, one of a number of key life skills developed during the day.
The Garth School meets the needs of pupils aged between 2 and 19 and is well equipped to meet their complex, severe and profound learning difficulties. The over-riding aim of the school is to provide an inclusive education in the most real sense; preparing pupils to take a confident and active place in society, be well prepared to meet the challenges of adult life, including the world of work, continuing education and independent living.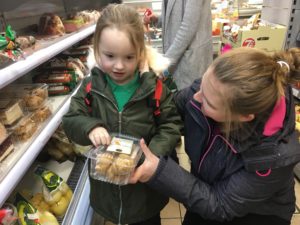 Further skills were developed during the afternoon as pupils put their culinary skills to the test, making various different types of pancakes including traditional ones and Russian potato pancakes! Pupils also experienced different crafts such as creating Polish scarecrows.
Staff at The Garth School provide all pupils with six SMSC days throughout every academic year, each one focusing on a different over-arching theme. Diwali and Chinese New Year were previously explored before this most recent adventure.
Claire Moore, Head of School, explained: "This SMSC day has been a huge success and the pupils have all enjoyed the learning experiences on offer. Life in Modern Britain is very different to how it was years ago and we feel it is important to offer our pupils opportunities to experience diversity within their local community."
View a short film about their day here.