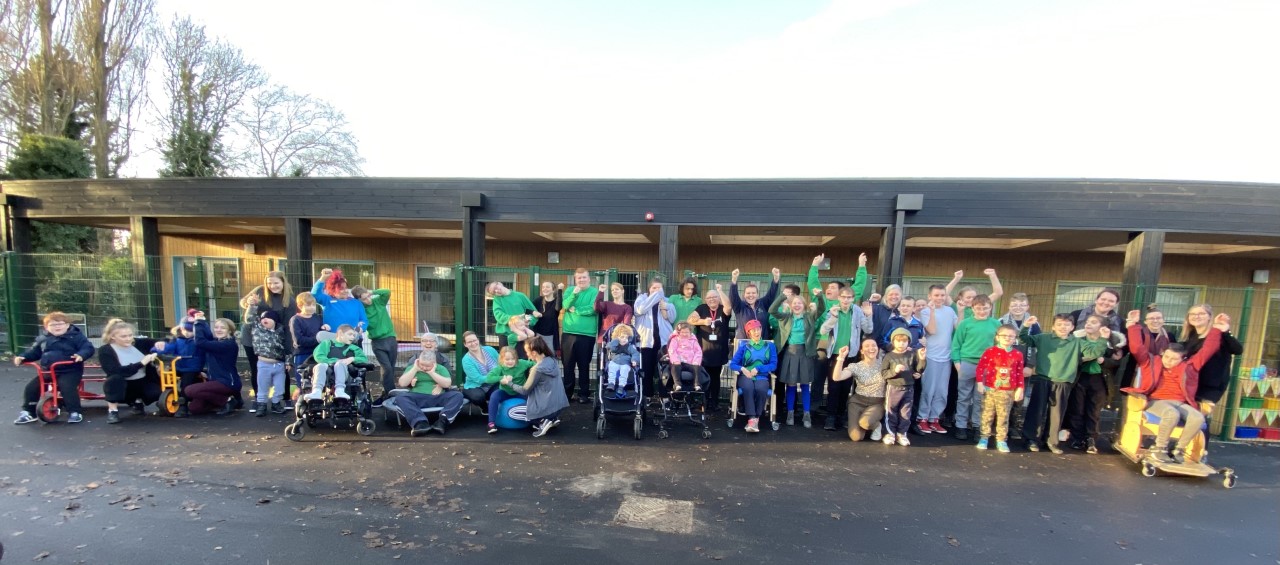 The Garth School officially opened a brand new wing at the school this week.
The Garth School, based in Spalding, caters for pupils aged between 2 and 19 with complex, severe and profound learning difficulties.
The remodelling of the school has delivered 5 new classrooms with contained external play space, 2 new hygiene suites and a playground extension, to help provide improved learning experiences for pupils. This is the second scheme completed within Lincolnshire County Council's special schools project, which will see over £50m invested in improvements at 13 school sites delivered over a five year period.
Cllr Mrs Patricia Bradwell OBE, Executive Councillor for Children's Services, said: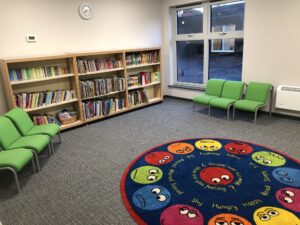 "I'm delighted to see the new wing completed at The Garth School. It's a testament to the hard work of all involved that the project has continued to move forward despite the disruption caused by the pandemic.
"We want to ensure that all children can access high-quality education, as near to their family and local community as possible, and this project will certainly help us achieve that.
"This is part of a much wider programme, which will see over £50m invested in improved support and facilities for children with SEND over the next five years.
"These improvements will mean more pupils with SEND can attend a local school rather than having to travel large distances for their education, which will be of great benefit to both the children and their families."
Headteacher, Claire Moore said: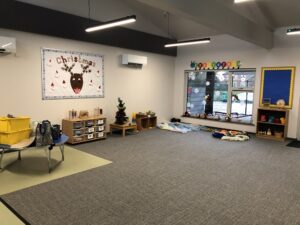 "I, along with all of the staff at The Garth, are overwhelmed with the new extension. This literally will transform the learning opportunities and environments in which our pupils have to explore, investigate and take ownership for more of their attainment and progress in all areas of their development.
We will now have access to bespoke teaching areas for our more formal learners, space within classrooms and outdoor learning areas for all pupils to initiate their own learning, and we are very excited to be re-configuring two of the existing classrooms into a Physiotherapy Room and a Multi -Sensory Room, which will quite simply make all the difference!"
Steve Worboys, RG Carter Building Solutions Manager said:
"Bringing this project to life during these challenging times has been a real team effort and we are extremely proud to have played our part in something that will have a positive impact on the community and education of pupils for many years to come."
Claire Moore added:
"The design of the build is incredible and my heartfelt thanks need to be expressed to Rob Diamond and Kate Westwood from Peter Smith Associates Architects. Also, MPH and RG Carter Construction have worked tirelessly to ensure this build has been completed within a tight time frame and both companies have liaised brilliantly with the Senior Leadership Team at the school throughout the process.
It is disappointing that due to COVID restrictions, we are unable to gather with all stakeholders to celebrate such a wonderful addition to our school, but I have no doubt we will be able to hold a summer party in July 2021. Watch this space!"