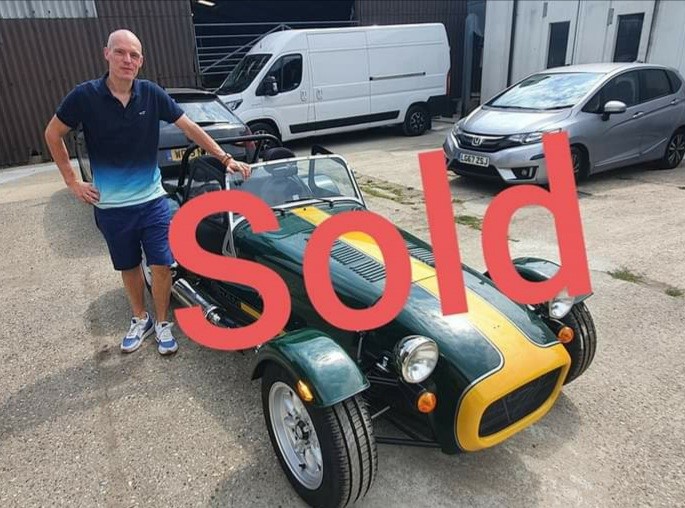 Greenfields Academy reported earlier in the year that they were raising funds to install a stand-alone 'Therapy Hub' in the school grounds to deliver essential therapies and confidential counselling to pupils. The school is now thrilled to announce that they have achieved their target and the project is now under way.
Chris Armond, Executive Headteacher said: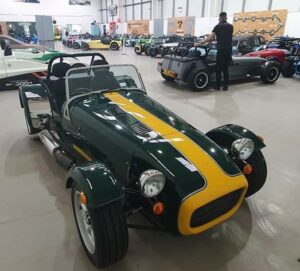 "We concentrated our fundraising efforts around the completion of a previous engineering project by pupils from the school that was hindered by a break-in. Pupils had almost completed a Caterham Seven Kit Car as part of their vocational lessons but were left devastated when some of the parts were stolen.
The Caterham and Lotus Seven Facebook Groups stepped in to help and we cannot thank them enough for all their expertise and support. Thanks to them, the car has been restored and then some! They even helped us secure a buyer for the car.
With the sale now complete, we can put plans into place to install the new Therapy facility at the school."
The school plan to hold an official opening next year and Covid permitting, will be inviting their "knights in shining armour", along with the buyer of the car, to see exactly what their efforts have achieved.
More details coming soon…