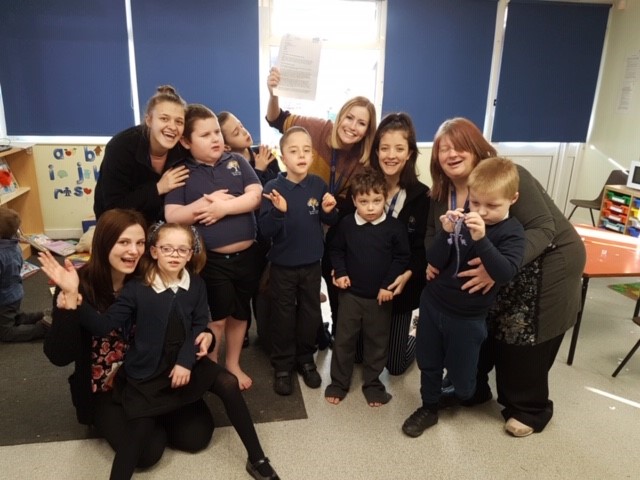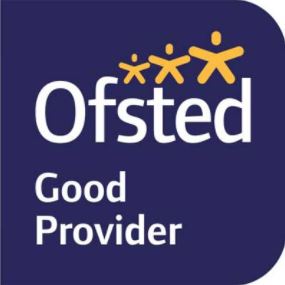 Boston SEND School, The John Fielding Special School, has been graded 'Good' by Ofsted, maintaining and improving on the standards depicted from the last inspection in 2013.
The visit identified a series of strong improvements within the school provision, including that 'new leaders have transformed the school during the past year.'
Relationships between pupils, staff and parents have strengthened, underpinned by the creative teaching of the curriculum to meet the pupils' needs. A range of strategies to aid communication with pupils have been forged, thus improving the quality of teaching and ensuring that 'pupils enjoy school.'
This all allows for pupils to be 'well prepared for life after school' with 'the most recent school leavers all securing a place at college to further their learning'.
Pupils at John Fielding range in age from 2 -19 Years old and all have severe learning difficulties. Some also have an autistic spectrum disorder, epilepsy, a physical disability, sensory impairment, medical needs and/or a communication difficulty.
Ofsted also noted that 'pupils are provided with opportunities to learn new concepts. Lessons are focused and time is used efficiently to maximise learning.'
The school was also praised for its work at post-14 level with an emphasis on being involved in the local community, whilst the pathways for staff were also well received. The report noted:
'Leaders have worked creatively to improve the quality of teaching at the school. They have established apprenticeships to support teaching assistants to gain a deeper knowledge of the needs of the pupils. They have also supported the development of a SEND degree at Boston College, to enable teaching assistants to become qualified teachers.'
The efficient partnerships between teachers and teaching assistants were detailed, as was the support from the Trust. John Fielding are part of Community Inclusive Trust (C.I.T). The report stated, 'the Trust provides good support for staff by organising training and supporting teachers to visit other schools in the Trust to develop their practice further.'
Richard Gamman, Head of School, said, "We have a fabulous team of teachers, teaching assistants and apprentices at John Fielding School who all share the aim of making the school a happy place where are students can develop in skills and confidence, ready to leave us in time and take their place in their community.  We are delighted that the Inspectors recognised this in their report and are determined to take the school further forward from here to make it the best it can possibly be."