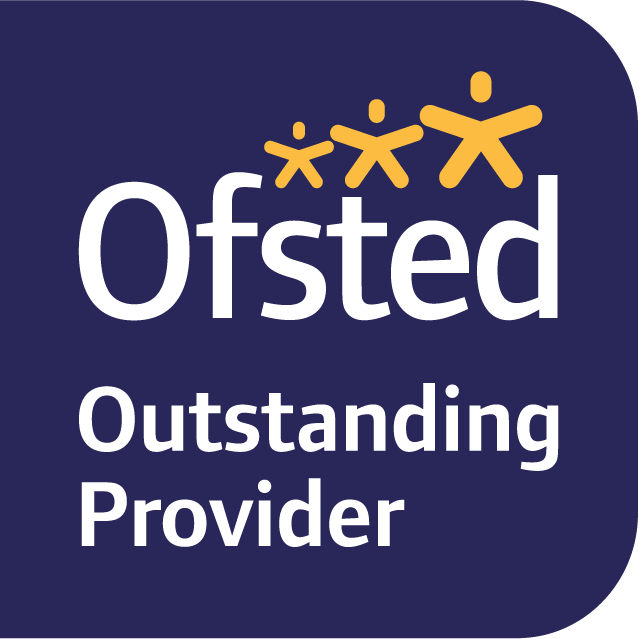 The Priory School received a visit from Ofsted in March 2019 and maintained their 'Good' Ofsted rating, with the report noting 'improved quality of education', 'wonderful learning experiences' and 'exemplary pupil behaviour'.
With a 'Good Improver' Ofsted result, the school was once again visited by Ofsted on 25th February 2020, and this time were given the increased rating of 'Outstanding'.
The Priory School caters for pupils aged 11 to 16, who have a range of needs including Moderate Learning Difficulties, Autism, SEMH and communication issues.
Headteacher, Matt Bloodworth-Flatt, said, "I am incredibly proud of all staff, who work throughout the school, for their dedication and contributions in providing the highest quality of education for our learners. I am also immensely proud of our pupils who persevere and work incredibly hard to overcome the many challenges they face both academically and socially. At the Priory School we strive to prepare all our learners for adult life. The inspection, conducted by Ofsted, recognised that the high quality provision in place does just that."
Ofsted were full of praise for the school, reporting, 'Pupils make excellent personal and academic progress in this inclusive school. Pupils feel safe and supported, and know that they can talk to any member of staff about their work or how they feel.'
The report went on to say, 'Teachers have high aspirations for all pupils who receive excellent support with their learning. Pupils work hard, enjoy learning and achieve very well. By the end of Year 11, all gain qualifications to help them move on to colleges or other specialist settings.'
'The pupil support is highly effective and carried out with great sensitivity. Staff provide extensive opportunities that promote pupils' personal, social and emotional development very well.'
Ofsted added, 'There is a culture of vigilance throughout the school. Staff know their safeguarding responsibilities and Leaders keep comprehensive records. They meet regularly as a team to discuss the support they are providing to pupils.'