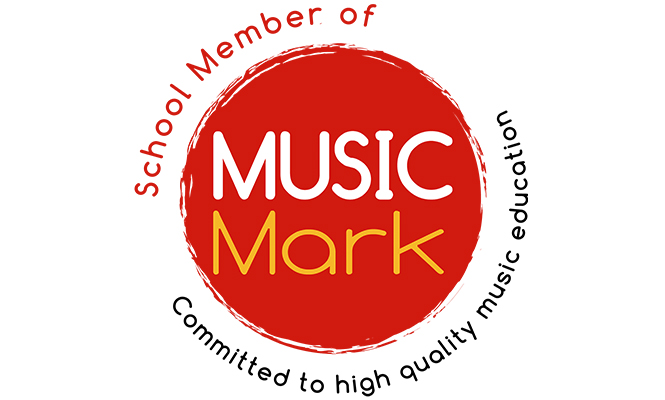 "Dear Headteacher,
We would firstly like to thank you for all the hard work you and your colleagues do to ensure that pupils at your school are able to access and engage with a high-quality music education. Your dedication to offering and delivering a broad and balanced curriculum is both welcomed and celebrated."
Years after establishing ground-breaking Music Therapy at Woodlands Academy, their music provision has been recognised as "high quality."
For over ten years, local professional musician Mike Wisdom, who also has a background in youth work and well-being, has taught groups and individuals in a range of instruments. Year 7s at Woodlands Academy have all learned basic Ukulele, progressing through chords to be able to play a variety of songs over their first year. Many maintain their love and interest through bespoke sessions from Year 8 through to Year 11.
SEN presents no barrier to musical ability, indeed for some of our songwriters over the years, problems bought in to the music room have acted as a catharsis for personal emotions.