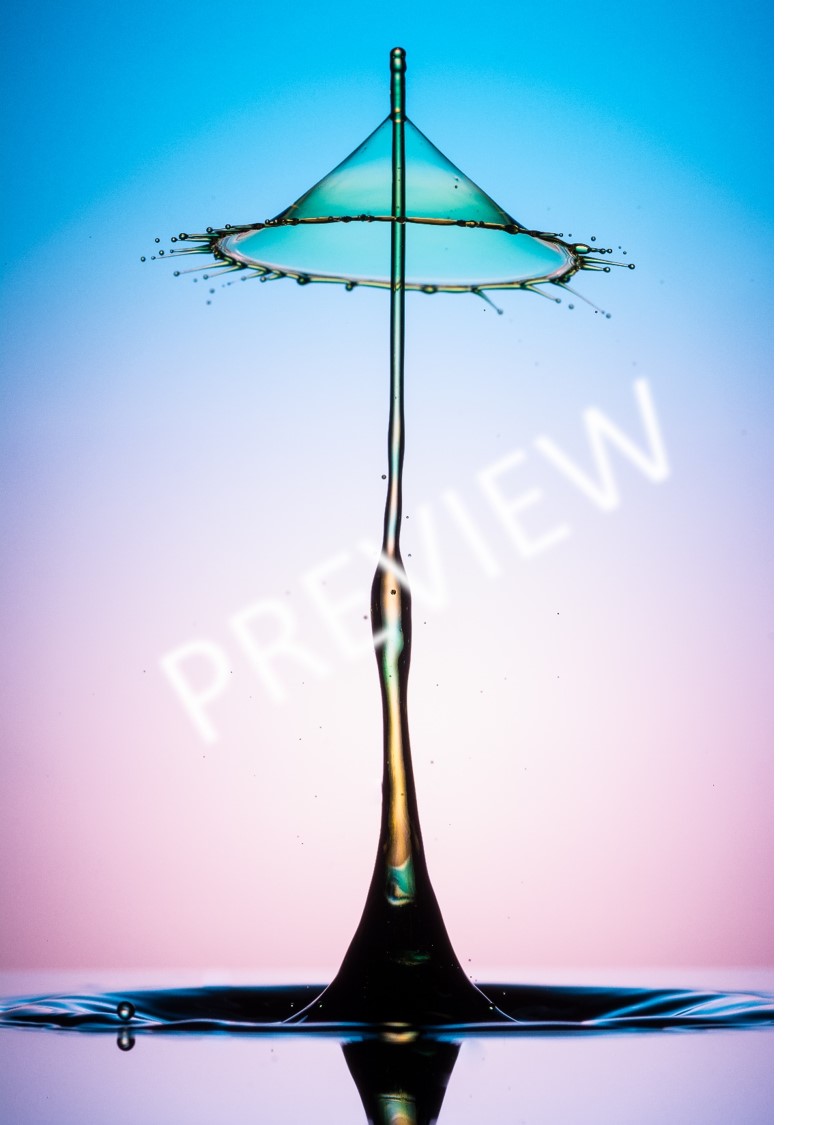 Woodlands Academy photography pupils have been busy all year learning the craft of photography, and just look at the results!
Woodlands have some fantastically talented pupils at the school and they are now selling prints on Ebay, in order to sustain the Photography Course for current, and future pupils at the school.
Below is just a selection of stunning prints that can be purchased via the new school Ebay shop. More prints will be available soon. Please click on the images below to be directed to Ebay to find out more.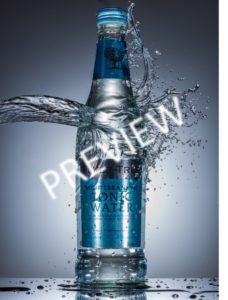 Thank you for any support you can give.