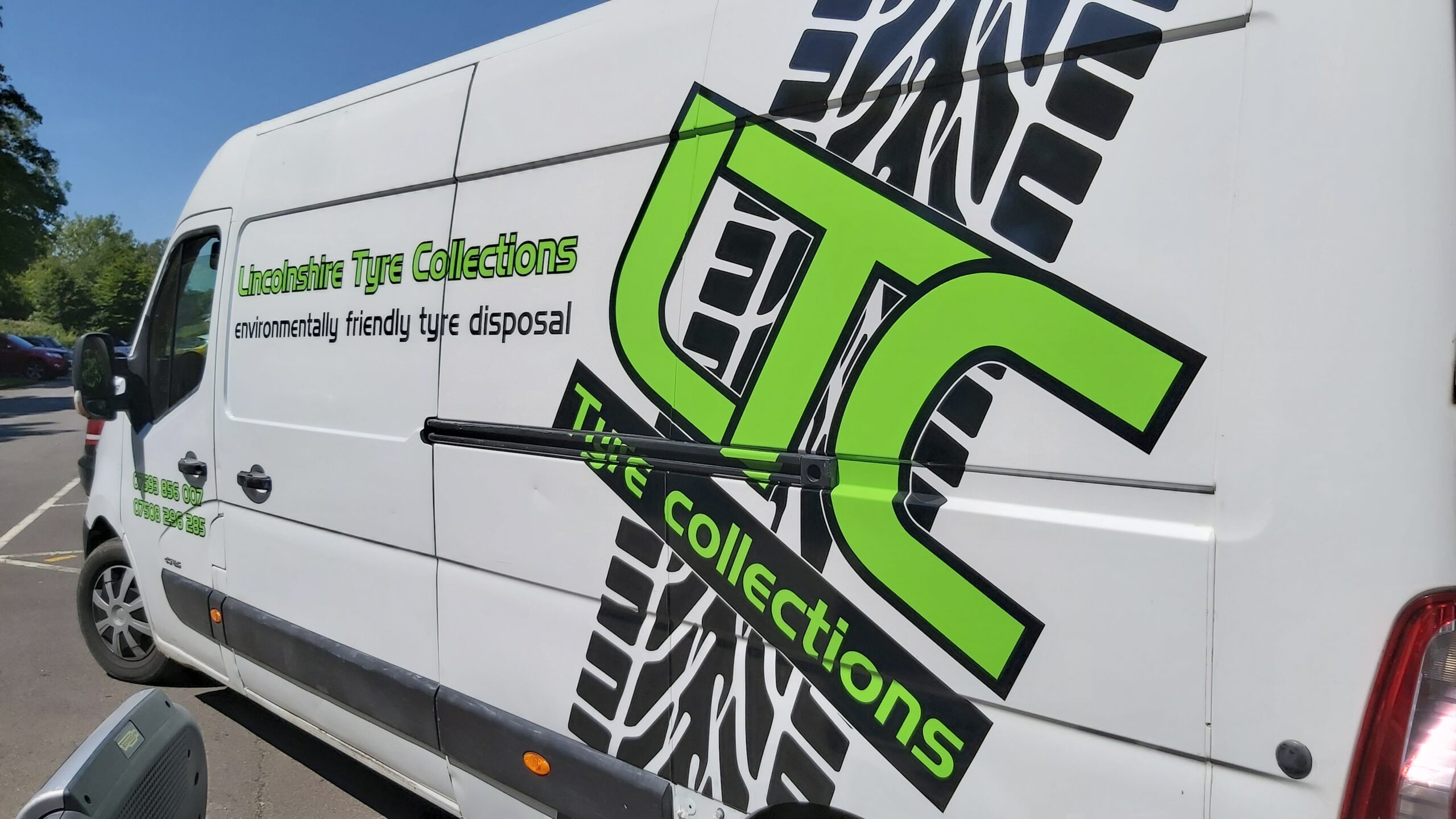 This week has been busy at Woodlands Academy, within Land-Based Studies they've been having a good upcycle!
After hiring two skips and a tyre removal contractor, many unwanted items have now gone. All of the waste in the skips will be processed and, where possible, recycled.
One such large item to clear were 125 tyres that had been donated in previous years to the school but are now no longer required. The pupil's put great thought into how the tyres could be used and upcycled, and following research it was decided to have them professionally removed by a contractor.
Lincolnshire Tyre Collections were appointed and proved very helpful working with the school to find the best possible solution. Interestingly, the tyre contractor explained how the tyres are usually compacted and sent to India, but this is not the case at the moment as India have stopped accepting tyres from other countries due to the current Coronavirus pandemic.
The tyres removed from school were destined for a process of Pyrolysis, and pupils have learned about how a tyre is heated and the oil from the rubber is extracted and turned into diesel, whilst the wire is recycled to make other metals. As part of the Pyrolysis process, a powder is left and then turned into ink to be used in printers and photocopiers.
Article by Phil Buckle.