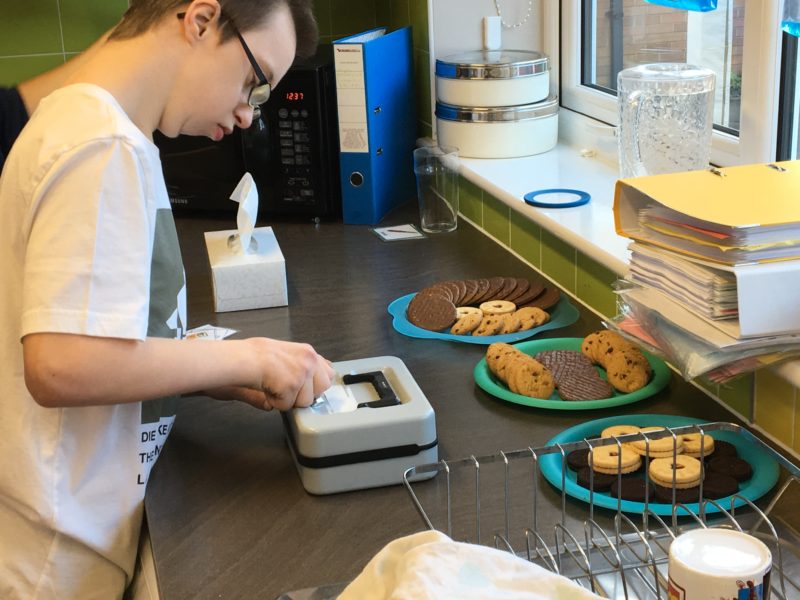 The John Fielding Special School are looking to start developing work experience placements for their post-16 pupils.
Pupils can range in age from 2 -19 Years old and all have severe learning difficulties. Some also have an autistic spectrum disorder, epilepsy, a physical disability, sensory impairment, medical needs and/or a communication difficulty.
The school's ethos is to encourage their pupils to take an active part in the life of the school and to become happy, caring young people capable of contributing to society in a positive way.
John Fielding Special School want to develop the skills of their young people so that they are prepared for life beyond school. With this in mind, they regularly engage in community visits outside of school to provide life experiences to pupils.
If you are interested in providing a work experience placement for the post-16 pupils or would like to discuss the initiative further, please contact the school on enquiries@johnfielding-cit.co.uk or 01205 363395.