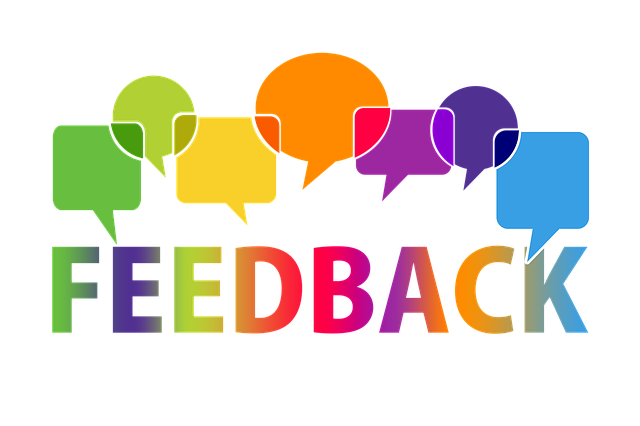 CONSULTATION FEEDBACK REPORT – Bingham Primary School, Nottinghamshire
The consultation window opened on Thursday 7th October 2021 and closed on Thursday 18th November 2021.
The need for a new primary school in Bingham was identified by Nottinghamshire County Council, to serve the new housing development at Romans' Quarter.
The Community Inclusive Trust (C.I.T) has been approved as sponsor by the Secretary of State for Education.
Bingham Primary School will have a cohort of 210 pupils aged 4 to 11, plus a 26place nursery.
Admissions to the school will be via the Local Authority.
The proposed opening date for the new school is September 2022. 
The Consultation
A 6week consultation ran from 7th October to 18th November with an event open to the public on 7th October at Bingham Town Library.
C.I.T Academies direct mailed local Councillors via The Town Council, as well as all local schools. The Trust also marketed the event via:
News page takeover with the Newark Advertiser
Event published online via 'In Your Area'
Posters in the Town Car Park and Library
Leaflet drops at the Romans' Quarter housing development
Extra flyers were also placed in the local Lidl store
Promoted via the C.I.T website: https://citacademies.co.uk/bingham-primary-school-consultation/
Promoted via social media
C.I.T asked the following question and welcomed comments:
Should C.I.T enter into a funding agreement with the Secretary of State?
Documentation used for consultation:
The Feedback
Stakeholders were given the following opportunities to provide feedback:
Face-to-face or in writing at the event at Bingham library on 7th October 2021.
By emailing: jacki.bartram@citacademies.co.uk
By calling: 03300 585520
By completing a quick online form
C.I.T received 10 responses in total:
–        All in favour
Please see individual comments below (names have been removed for data protection purposes):
"It will be a good add to the new Romans' Quarter and for us that are living here, especially for our children to have friends all around."
"Our daughter will be the in the catchment area for this school and we are hoping to send her here."
"I am interested in getting involved with the PTA."
"I am interested in becoming a Governor."