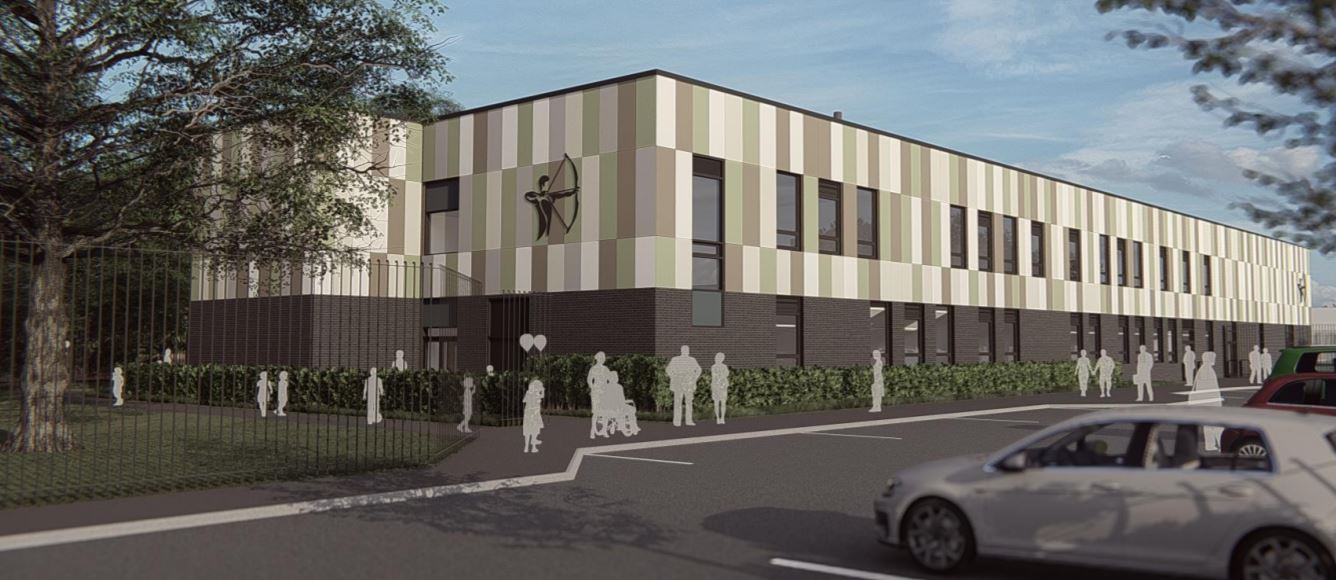 A planning application for the proposed development is due to be submitted to Charnwood Borough Council shortly, and Bowmer and Kirkland are providing the opportunity to view and comment in advance of the formal submission.
T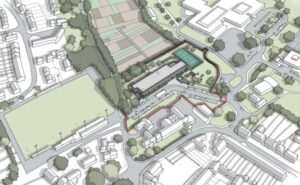 he proposed development is being brought forward to meet the growing need for SEMH School places in Shepshed and Leicestershire. The school is being delivered by Bowmer + Kirkland (B+K) and will be funded by the Department for Education (DfE). The school will be operated by the Community Inclusive Trust (C.I.T) and will be known as Bowman Academy. The Trust, which currently manages 15 academies across the East Midlands, strive to create first-class infrastructure that supports and drives the highest standards in both education and care.
Bowmer and Kirkland and the Department for Education value the input of the local community in developing the vision for the school, and would welcome your comments in respect of the proposed development.
Please CLICK HERE to read more about the full proposal and find details on how to leave your feedback.