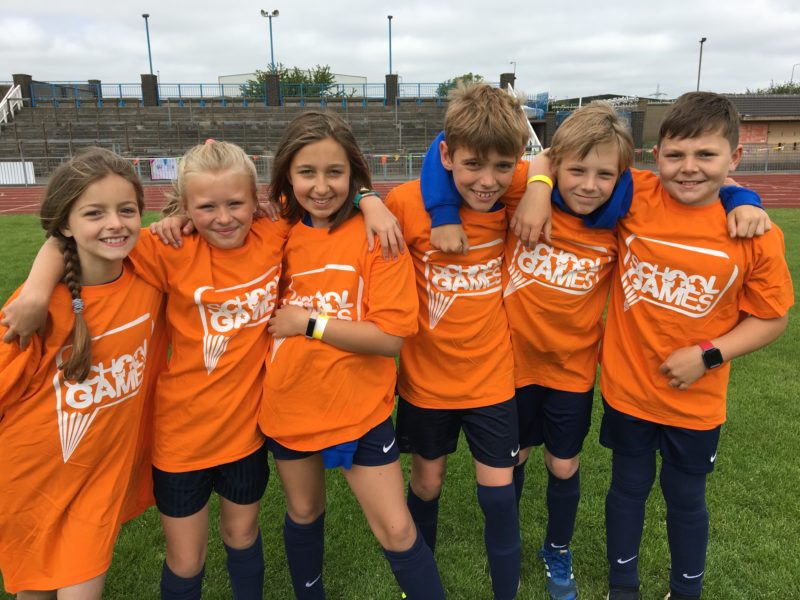 Caythorpe Primary School have become one of just a select handful of schools in the entire county to achieve their School Games Platinum Award after more than seven years of hard work with PE and school sport.
Supported by Carres Grammar School's Outreach provision, including Ricky Pledger who coaches various sports part-time at Caythorpe, the school were able to successfully apply for their School Games Mark after inclusive Health Checks and the introduction of an Activity Planner.
The Lincolnshire School Games mantra has been 'More Children, More Active, More of the Time' and the Activity Planner has allowed staff at Caythorpe to analyse how active children are during lessons and as a school look for action points to make sessions more active and less sedentary. This included the introduction of Active Maths with Ricky as the school looked to make more areas of the curriculum active with research proving the academic benefits with such ideas.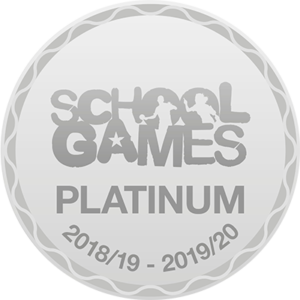 Utilising the Carres Outreach service that provides fully inclusive activities for all children, including those who are inactive, pupils have been able to experience new sports such as British American Football, Tchoukball, New Age Kurling and even Quidditch but without the broomsticks! The outcome is that 100% of Key Stage 2 children have been involved in at least one sporting event this academic year.
Caythorpe have also provided 15 different after school clubs and additional opportunities for children, along with various new initiatives such as Walk to School Week and Balanceability
Yet the process to achieve School Games Platinum has taken place over a substantial period of time. Each grading is based around the quantity and quality of physical activity opportunities schools provide for pupils and to achieve Platinum, you must reach Gold in four successive years. Caythorpe also achieved Bronze and Silver before that, so there has been seven years of hard work to make it this far.
Helen Hunt, Assistant Headteacher and PE Lead for the school was delighted with the outcome.
"We could not have achieved this if it had not been for parents to transport to and from events as well. 
It's an amazing achievement. It's thanks to the dedication of the staff past and present who have shown a commitment and passion in ensuring our children demonstrate the school games values of passion, teamwork, respect, determination, self-belief and honesty. Values that transfer to all aspects of their development as individuals and for their future lives."