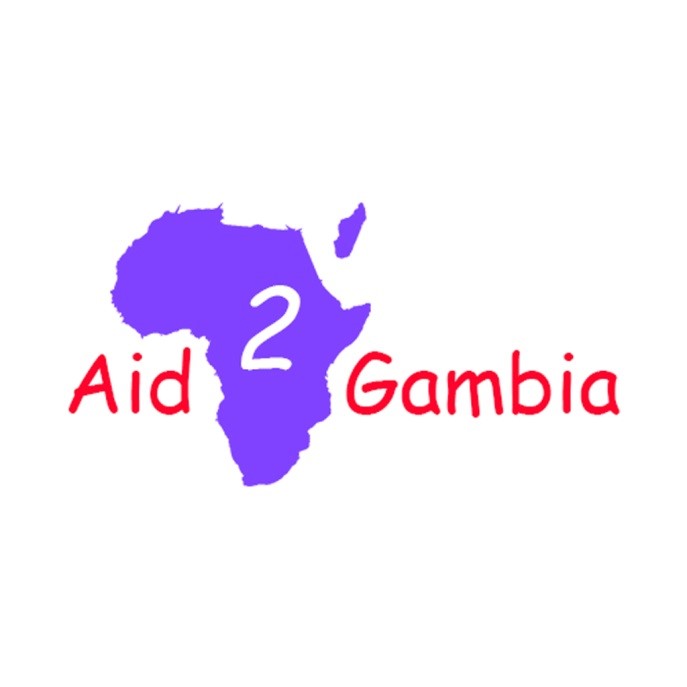 After a revamp during the summer holidays, Caythorpe Primary School opted to donate their old furniture to less fortunate people in Gambia via the Nottinghamshire-based charity, Aid2Gambia.
Over 200 items were sent in two vans, including 140 chairs, 60 tables, 8 computer chairs, 1 computer work station and 3 wooden tray units.
Katie Brockington, Head of School, commented: "It is brilliant to think that our old furniture is going to be put to good use and support the education of pupils who are much less fortunate than us."
Aid2Gambia was formed in 2014 and works with the Early Child Development Association (ECDA) to identify schools who require equipment, even in the most rural of areas within Gambia.
You can read more about their mission on: www.aid2gambia.org