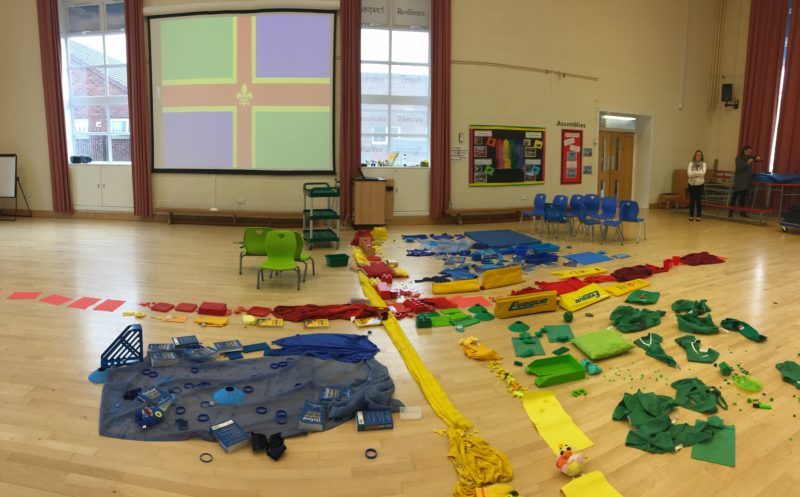 Chapel St Leonards Primary School, based on the East Coast of the county, hosted an exciting and engaging Lincolnshire Day with an array of local food choices and activities as pupils celebrated everything great about their county…despite the wet and windy Lincolnshire weather!
Lincolnshire Day is celebrated every year on 1st October and marks the anniversary of the Lincolnshire Rising, a revolt by Catholics against the establishment of the Church of England by Henry VIII in 1536.
The first official Lincolnshire Day was held in 2006 to commemorate the uprising and the day aims to encourage local people to honour the historical event along with Lincolnshire traditions, past and culture.
Year 4 started the day by making Grantham gingerbread biscuits, England's oldest biscuit that was first made in 1740 by William Egglestone, who infamously added the wrong ingredient to create the authentic taste!
Pupils were then treated to local cuisine at lunch time with a school dinners menu of Lincolnshire sausages and new potatoes (or Quorn sausage and bean casserole as the vegetarian option), before a dessert of plum loaf which was developed in the county at the beginning of the 20th Century.
The afternoon then saw more classroom activities continue, including making Lincolnshire flags out of fruit on a sponge flan base, whilst the school came together as a whole to create a giant county flag in Art Attack style using red, green and blue materials the pupils had brought in with them from home.