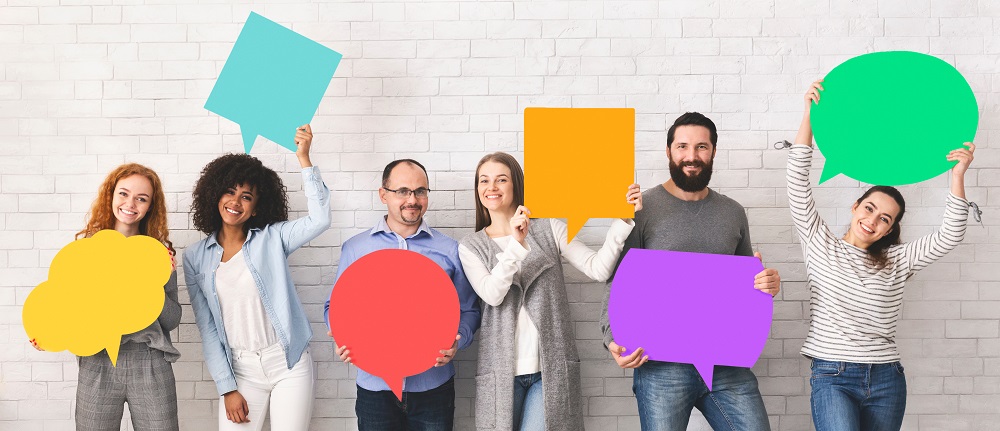 Consultation on Community Inclusive Trust (C.I.T) to become a Church MAT with Church of England Schools, Community Schools and Special Schools.
The Community Inclusive Trust is exploring the possibility of becoming a Church Multi-Academy Trust with the majority of the Members being appointed by the Lincoln Diocesan Board of Education (LDBE).
For C.I.T to become a Church MAT in the diocese of Lincoln, the Trust would need to adopt model 'majority' Articles of Association approved by the Church of England and Department for Education. These articles would ensure that the Christian foundation of church schools entering C.I.T would be protected. It is important to note that the articles would also preserve the individual character and identity of existing schools within the Trust and any non-church schools considering joining C.I.T. In brief, this change in the articles would allow both church and non-church schools to join the trust, which C.I.T feels is in line with the recently released White Paper.
CLICK HERE for more information about the Consultation.
CLICK HERE to leave feedback.
Alternatively, you can email your feedback directly to: jacki.bartram@citacadamies.co.uk
Or, you can post your feedback to: Jacki Bartram, C.I.T Academies, Helmsley Road, Grantham, NG31 8XF.
This consultation commenced on Wednesday 11th May and will close on Tuesday 31st May 2022.
Thank you for your interest.