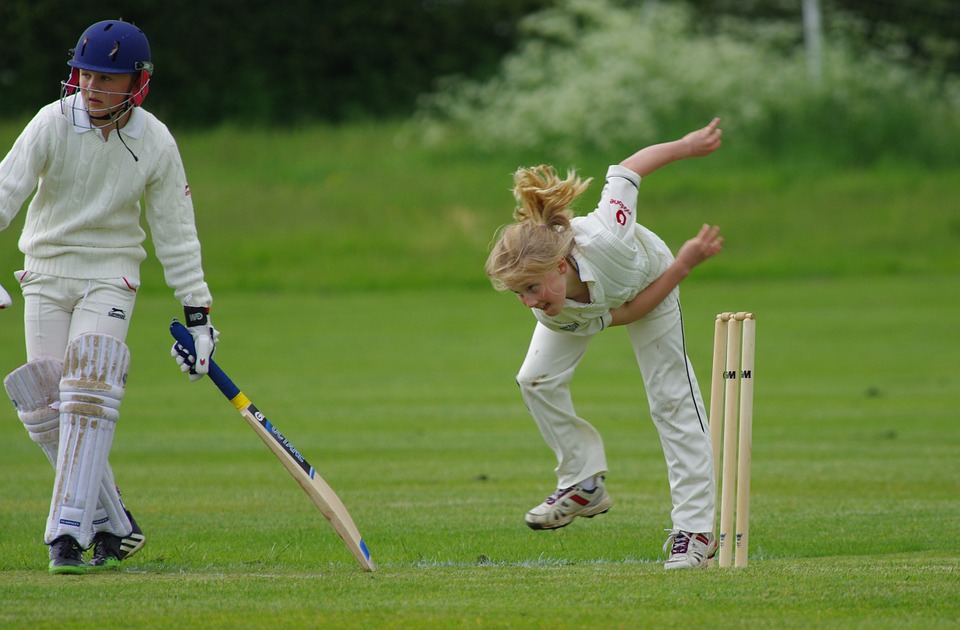 Chapel St Leonards Primary School near Skegness, had three of their cricket teams out playing in local competitions at the beginning of June. We are thrilled to tell you that the pupils not only performed well but Mr Borrell, who accompanied all of the children, was super impressed with how the children behaved, saying they represented the school brilliantly with a sporting attitude and excellent manners!
The Chapel St Leonards girls' cricket team then also attended a cricket competition and returned with the 'Sporting Values' trophy!
Well done girls what a great achievement.