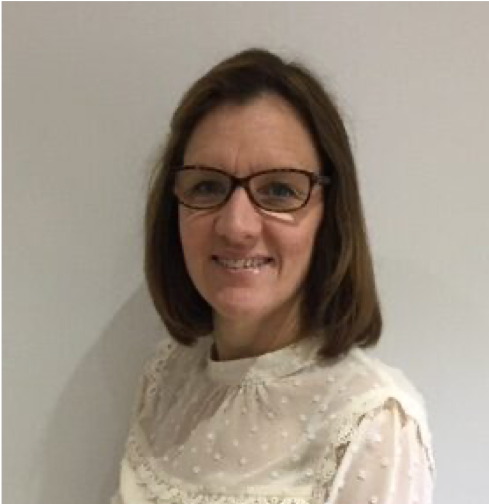 LEARN Teaching School are proud to announce that Emily Walker will be taking up the position of Regional SEND Lead for East Midlands, South Yorkshire and Humber (EMSYH), for Whole School SEND (WSS). Emily, Director of LEARN, will undertake this important role whilst leading LEARN into an exciting new era next academic year.
Appointed as Deputy Regional Lead of WSS in September 2020, Emily has shown passion and dedication towards the WSS objectives, providing a key link between schools, organisations and individuals with the ambition of ensuring that every child and young person with SEND can maximise their potential in the region.
Following Emily's posting, existing team members, Alistair Crawford and Jane Starbuck, will provide support as Deputy Regional Leads.
Emily explained, "I am really excited to have been promoted from Deputy Regional Lead to Regional Lead for the East Midlands, South Yorkshire and Humber region.
New contracts will provide different workstreams and opportunities through the restructure of Whole School SEND and I can see how they will benefit us regionally.
I feel very fortunate to be able to continue working with the existing team of Alistair and Jane as they are both strong SEND advocates with exceptional knowledge of the system and know how we can best support pupils with SEND in the region."