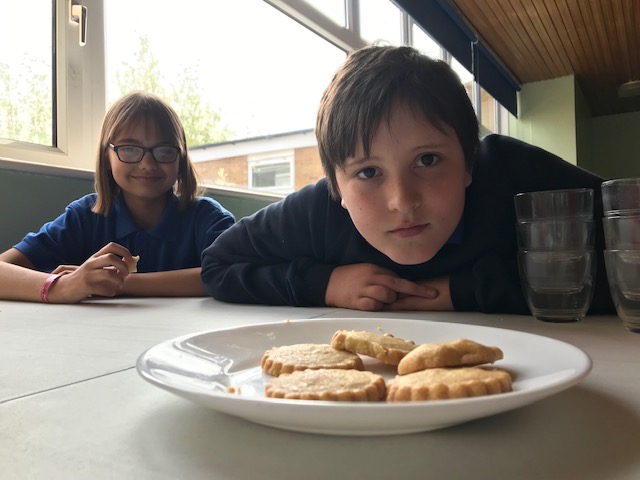 Following on from our recent story about The Priory School's new Head Chef, Helen Swanson, they are delighted to reveal the all new Food Diary of The Garth and Priory!
Every Friday, Helen will present a new recipe from her kitchen that the pupils at The Garth and Priory have enjoyed eating that week. These recipes will be added on a weekly basis to the Food Diary which can be accessed on their website, social media pages, our Newsletters, or in the school office.
Friends and family are then welcome to try the recipes at home!
You will find the first edition of the 'Food Diary of The Garth and Priory' by CLICKING HERE with recipe number one… 3-2-1 Shortbread!
Happy baking!