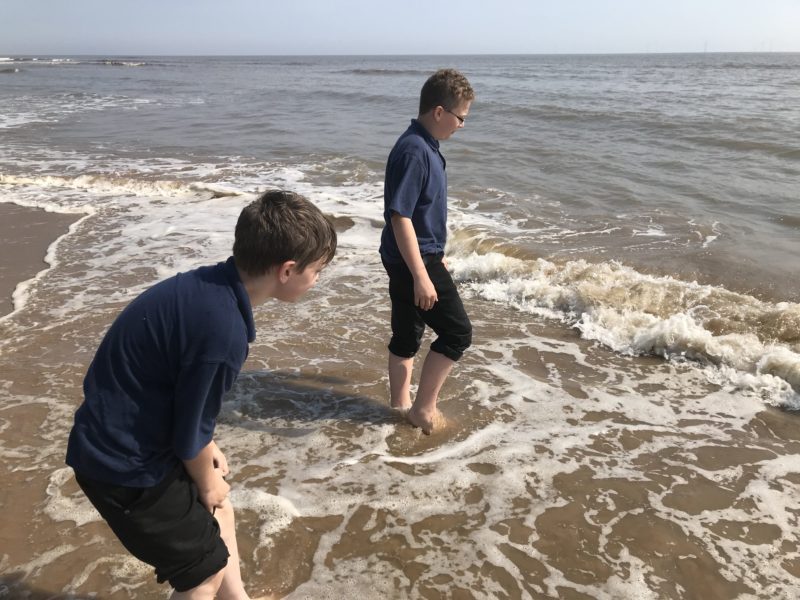 Staff at Woodlands Academy went a step further than the traditional end of term Sports Day as they introduced their pupils to a Challenge Week, incorporating various areas of East Lincolnshire.
They started the week by exploring the North Wolds with a Giant Orienteering competition that involved the four houses working their way around the check points to collect tokens for their teams. Map reading skills were essential, combined with calculation and a vast amount of teamwork.
Pupils then had the opportunity to choose between visiting Skegness for a variety of sporting competitions, travelling to Horncastle for a Bargain Hunt challenge and partaking in a YouTube 'Most Views' competition. The group that went to Skegness enjoyed beach cricket and paddling in the sea, whilst those in Horncastle had £5 each to buy an 'antique' and sell it on for the greatest profit.
Later in the week, pupils visited Tattershall Lakes for a range of activities before a Retro Sports Day that engaged various games from yesteryear, concluding with a Rounders game to end the term.