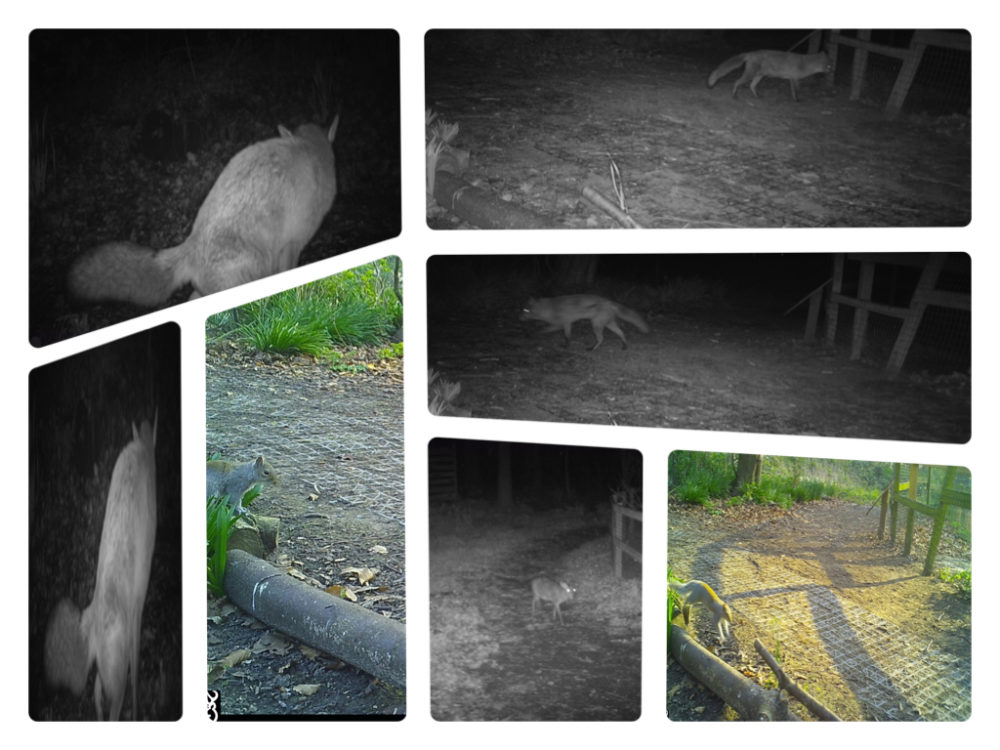 Wildlife are becoming regular visitors to The Priory Forest School in the evenings. With the help of a specially designed motion sensor camera on loan from Durham University, Priory pupils have been fortunate enough to see a series of animals enter the area!
With wheelchair accessible pathways throughout the greenery, sensory stations and quiet areas positioned around, The Priory's Forest School programme is a valuable acquisition to the school's curriculum. There is a pond with a fully accessible jetty for pond dipping and science lessons, along with a fire pit area and spectacular outdoor theatre made from natural materials which is positioned with seating all around. There are vast amounts of wild flowers, along with bat boxes, bird boxes, and brash fencing inviting wildlife into the woodland.
The night camera takes three quick pictures after sensing movement and has already captured squirrels, foxes and even a muntjac deer! The pupils are absolutely loving seeing what the cameras have caught each morning.
Watch out for more updates coming soon…