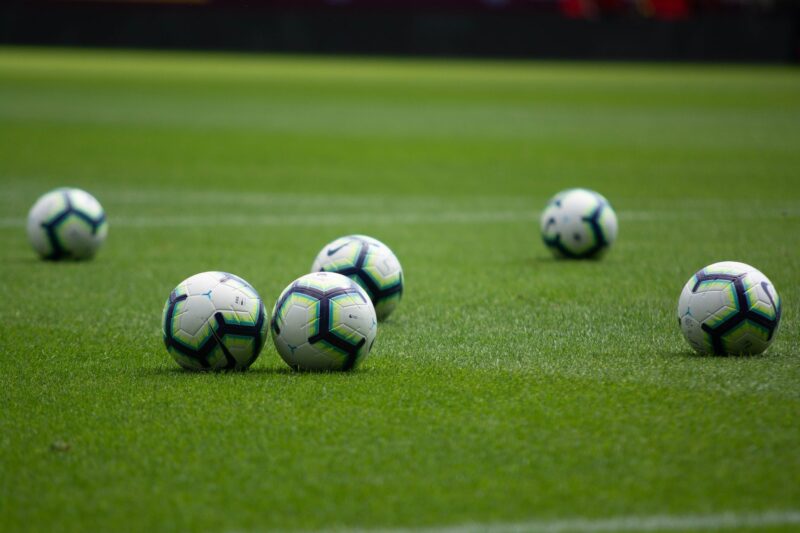 Next week (Monday 18th May – Friday 22nd May) is the EFL (English Football League) Trust's Joy of Moving – Home School Festival.
The EFL Trust is the national charity, which supports the network of charities of English Football League clubs. They have devised a booklet bursting with fun games and activities to help your child get active!
You can find the booklet by clicking here.
The idea is that you pick one afternoon next week to work through the challenges but the timing is flexible so you can spread the games throughout a day or even the whole week.
Some C.I.T schools will be setting aside specific times for their school community to join the festival.
We would love to see you taking part in the activities, so feel free to share your images and videos with @citacademies @JoyofMovingUK and @EFLTrust using the hashtag #JOMHomeFestival – there is a chance to win £500 worth of equipment for a school!