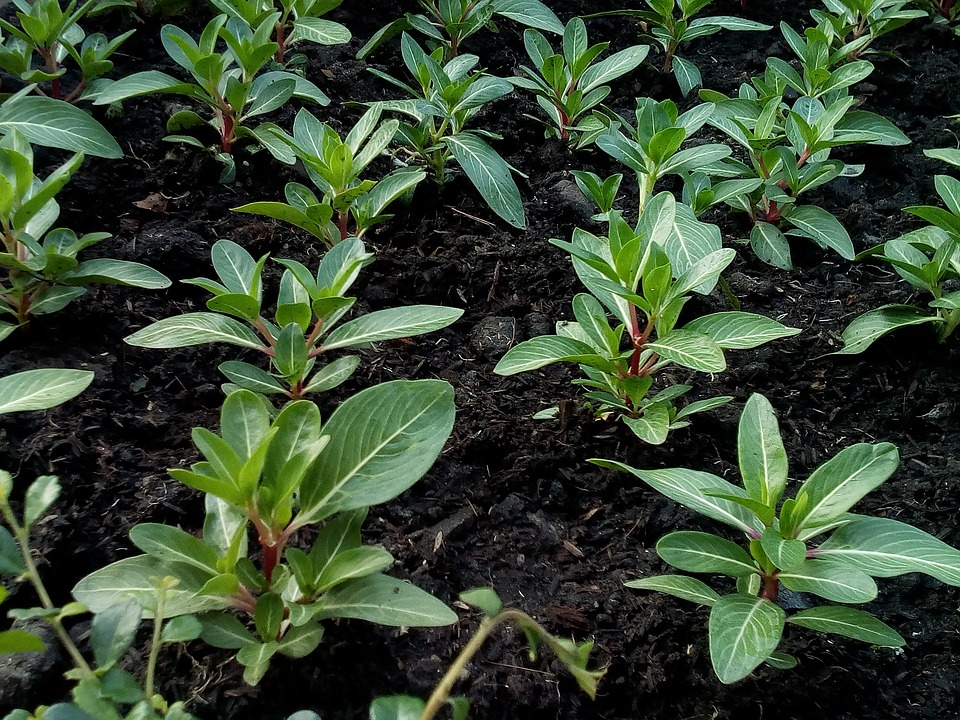 Poplar Farm School in Grantham has been awarded a prestigious Platinum Award by the Woodland Trust for getting involved in green activities including tree planting, visiting a local woodland, reducing carbon emissions and being a woodland ambassador.
The Green Tree Schools initiative, which has seen more than 12,000 schools sign up since it was launched in 2008, offers the opportunity to bring the great outdoors, wildlife and green issues into the classroom.
Schools win awards for participating in green activities, both in and out of the classroom. Poplar Farm set challenges such as tree dressing with natural resources at home and capturing pictures using homemade viewfinders.
Rebecca McGettigan, a Teaching Assistant at the school who spearheaded the project, explained:
"It was lovely to see and hear about families working on their outdoor learning. They really embraced the outdoors to complete their tasks which also included looking at wildlife during the time of lockdown.
The children have been able to explore the outdoors safely and appreciate what's around them."
Kate Hodson, Head Teacher at Poplar Farm, continued: "We are delighted to have been accredited with this prestigious award. As a school, we are proud of our Eco-Work and it is wonderful to have this acknowledged by The Woodland Trust.
Our school community has supported our work towards Platinum – even during the current lockdown situation! Thank you to Mrs McGettigan for driving this forward in school. I am confident our newly appointed pupil Eco-Warriors will continue the fabulous work when school re-opens."
Karen Letten, Woodland Trust schools and communities engagement manager, added:
"The scheme promotes a range of opportunities, each designed to stimulate a child's imagination and sustain their interest in woods and trees. The achievements of the school are recognised through an awards scheme in which they receive points for taking part in activities.
As they reach milestones within the project they will receive bronze, silver and at gold an attractive wooden plaque which acknowledges this environmental accolade. Only a handful of schools have moved on to achieve platinum, making this a huge accomplishment for the school."
The Woodland Trust's vision is for a UK rich in native woods and trees for people and wildlife. The charity is dedicated to creating new woodland with help from communities and schools, as well as protecting and restoring ancient woodland for future generations to cherish.
The Green Tree Schools Award is free to take part in and the Woodland Trust is also offering free packs of trees to schools. Find out how your school can get involved at woodlandtrust.org.uk/schools