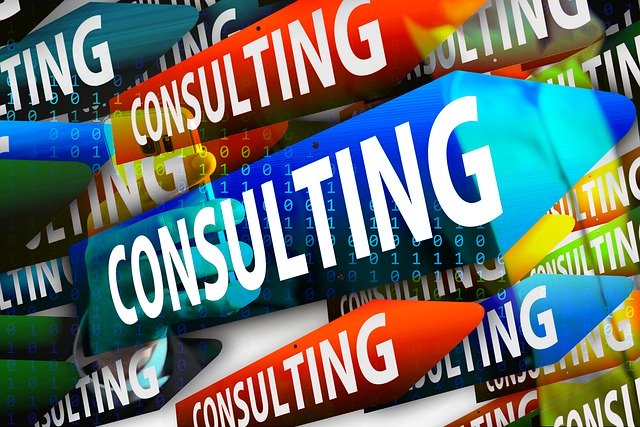 NEW FREE SCHOOL PROPOSED IN BLABY, LEICESTERSHIRE
The need for a SEMH (Social, Emotional, and Mental Health) school in Leicestershire has been identified by Leicestershire County Council and the Department for Education.
The Community Inclusive Trust (C.I.T) has been approved as sponsor by the Secretary of State for Education.
Foxfields Academy will be a 50-place school for primary and secondary aged pupils and is being developed on the former Oakfield School site in Blaby, Leicestershire.
Admissions to the school will be for those pupils having an Education Health and Care Plan (EHCP) issued by the Local Authority.
The proposed opening date for the new school is mid October 2020.
C.I.T is an education charity and not-for-profit Trust with a proven track-record for raising standards and driving outstanding lifelong learning for over 700 pupils in 7 special needs schools and nearly 1,000 pupils across 5 mainstream primary schools, across the East Midlands.
Our schools enhance the education provision of the communities they serve and improve the life chances of pupils.
The curriculum at Foxfields Academy will be broad and balanced and meet the requirements of the National Curriculum. It will be thematic in its approach with a focus on purposeful learning.
We aim to prepare children for their futures.
This consultation window opened on Tuesday 12th May 2020 and will close on Monday 22nd June 2020.
During these unprecedented times, this consultation will take place online.
Should C.I.T enter into a funding agreement with the Secretary of State?
To learn more about the Trust's proposal for the new SEMH Free School, please click on the image below: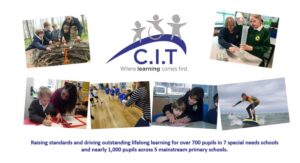 CLICK HERE to submit your response for the consultation.
CLICK HERE to download the Admissions Statement for Foxfields Academy.
Thank you for your interest.