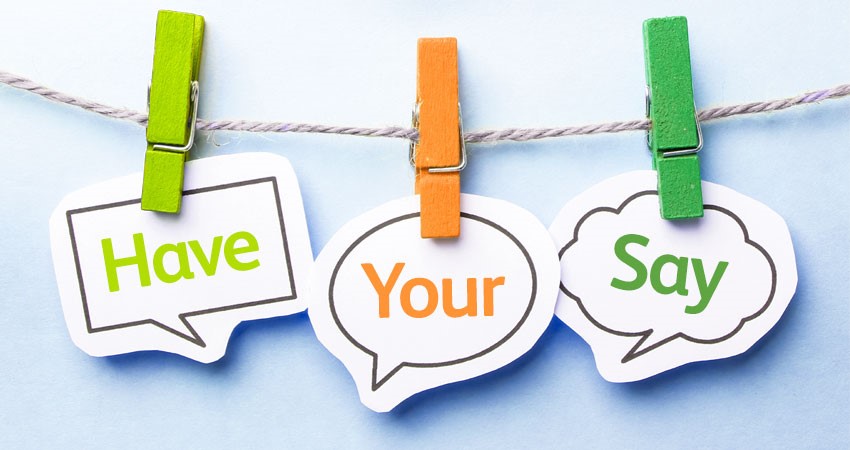 Consultation on new SEND vision for Lincolnshire
Lincolnshire County Council's Children's Services has been working with all special school head teachers and Lincolnshire Parent Carer Forum to develop a new strategy for special education in Lincolnshire.
The proposed plans for special schools and SEND provision are both ambitious and exciting. Head Teachers of Lincolnshire's special schools have been discussing and influencing the development of the strategy for the last 18 months.
At C.I.T. we are confident that the plans for the future will bring about real and lasting improvements for pupils in C.I.T. schools and across Lincolnshire. It is important that you are aware of what Lincolnshire County Council and special school providers are suggesting in their strategy.
You can find out more details by going to www.lincolnshire.gov.uk/SENDcommunities
You can use the survey to make any comments and suggestions you feel should be considered before any final decisions are made.
The closing date for consultation is Wednesday 14th March 2018.
C.I.T. Trust Board member backs the countywide reforms for special schools – read more..