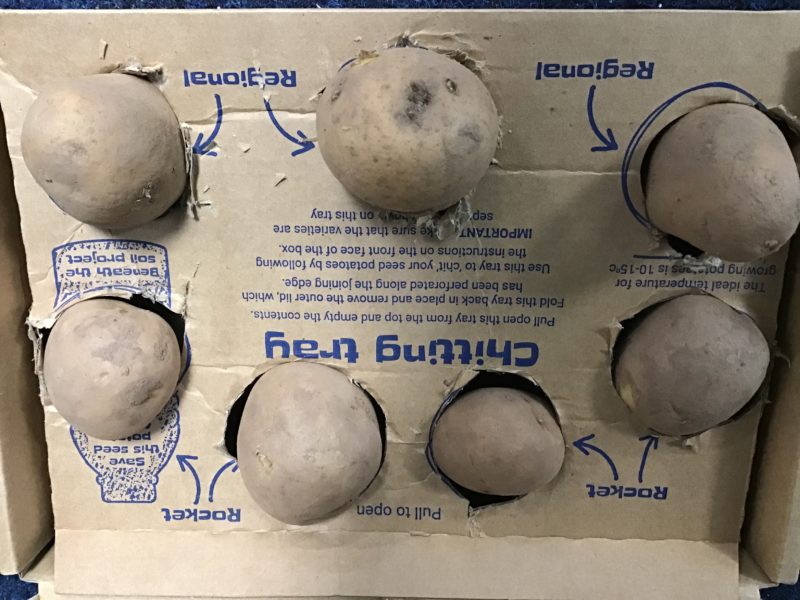 Pupils in EYFS and Year 1 at Poplar Farm School have started the process of growing their own Rocket and Regional potatoes, ready to add to their school meals in the summer months!
Beginning with chitting, encouraging the seed potatoes to sprout before planting, pupils are keeping a close eye on any changes they see on a daily basis.
Once the potatoes are ready, the pupils will be planting them in grow bags during the month of March, before harvesting the finished products in June.
After washing their potatoes, they will then be adding them to their school meals, freshly cooked in the Poplar Farm kitchen by chef GianCarlo!
Why not try growing your own at home! Take a look at this video for some hints and tips.