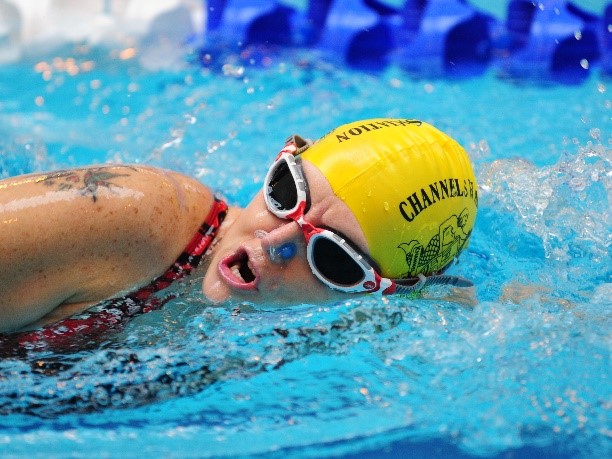 Friday 2nd to Sunday 4th February 2018 saw local teams of swimmers taking part in the 29th Annual Rotary Swimarathon.
The swimmers clocked up as many lengths as they could in return for sponsorship, which is given to The Rotary Club of Grantham. The Rotary then donate the money raised to local good causes.
Last year, Isaac Newton Primary School received £1,295 to install sport hall markings and GANF were lucky enough to receive £5,000 towards a brand new Sensory room at Sandon School.
The event took place at The Mere's Leisure Centre and both Isaac Newton School and GANF Schools had teams swimming in the challenge with Isaac Newton Primary School pledging nearly £1,800 in sponsorship this year!
Across the weekend a total of 30,014 lengths were swam by all participants, and a total of £29,963 was pledged to the Rotary Club of Grantham. This is expected to rise once all the sponsorship money is in and should then bring the total raised over the 29 years to exceed a staggering £800,000!!
Well done to all our pupils and staff for taking part!
Chair of the event Roger Graves said: "Behind the scenes there are months of planning and on the weekend an awful lot of voluntary work by a constant stream of helpers to ensure it all runs smoothly but it's made easier by the fantastic support we get from the swimmers, the supporters and the corporate sponsors who cover all the running costs."
Next year's Swimarathon will mark the 30th Anniversary and is already booked for 1st to 3rd February 2019.
The Swimarathon's official film for this year is out now, please view at:
https://www.youtube.com/watch?v=Xsa1YTJagGU&feature=youtu.be
Photos courtesy of The Grantham Journal.
Isaac Newton Primary School: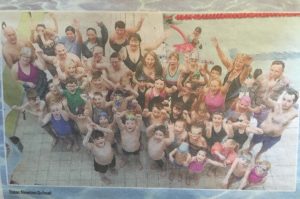 GANF Schools: