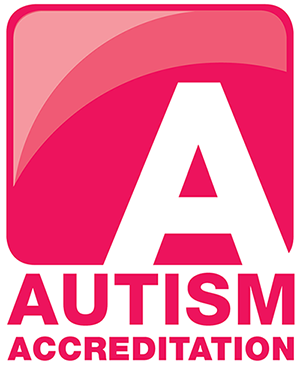 Sandon School have begun the process of registering for the Autism Accreditation that is provided by the National Autistic Society (NAS).
The accreditation is the UK's only autism-specific quality assurance programme of support and development for all those providing services to autistic people.
It is a way for organisations to show they offer excellent support to autistic children and adults. Achieving this will prove that Sandon School are committed to understanding autism and setting the standard for autism practice.
The first stage of their journey involves a self-audit of current practices, and implementing an action plan based on this self-audit.
An adviser from the NAS will work with Sandon School to prepare them for an assessment and carry out observations of their practices. An online questionnaire will be sent to parents and carers of pupils with autism, and a report summary will be written by the adviser to determine whether they have achieved the accreditation.
This is a very exciting journey for them to be taking and we will keep you updated with their progress.