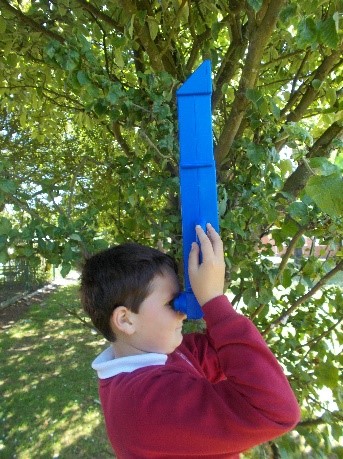 Influencing their own Einstein's at Chapel!
Thanks to the Edina Trust, Chapel St Leonards Primary School have been able to purchase much needed new science equipment in order to increase the pupils amount of practical hands-on interaction.
Chapel St Leonards Primary School is a mainstream primary in Chapel St Leonards, Lincolnshire and has recently become part of the Community Inclusive Trust (C.I.T).
They have a vision to influence and engage pupils to enable lifelong learning.
The stock of science equipment at the school had become depleted over the years due to tightening budgets. With the £600 funding from The Edina Trust, they have refreshed current resources and purchased a variety of new interactive equipment. The goal is to engage the pupils in learning about plants, conductors and insulators, forces, evolution and much more.
With the excitement the new equipment is bringing for pupils, they are confident to engage children across all years and abilities and see this increased level of engagement result in improved SATs scores as we go forward.
Graham Almond, Headteacher, said, "We are delighted to be able to work with the Edina Trust to develop our teaching of science. Thanks to this funding we can now expand on pupil's investigative experiences through the use of these new resources we have now been able to purchase. As we fully launch our exciting new themed curriculum in September, including Science themed weeks, the equipment will be put to excellent use!"