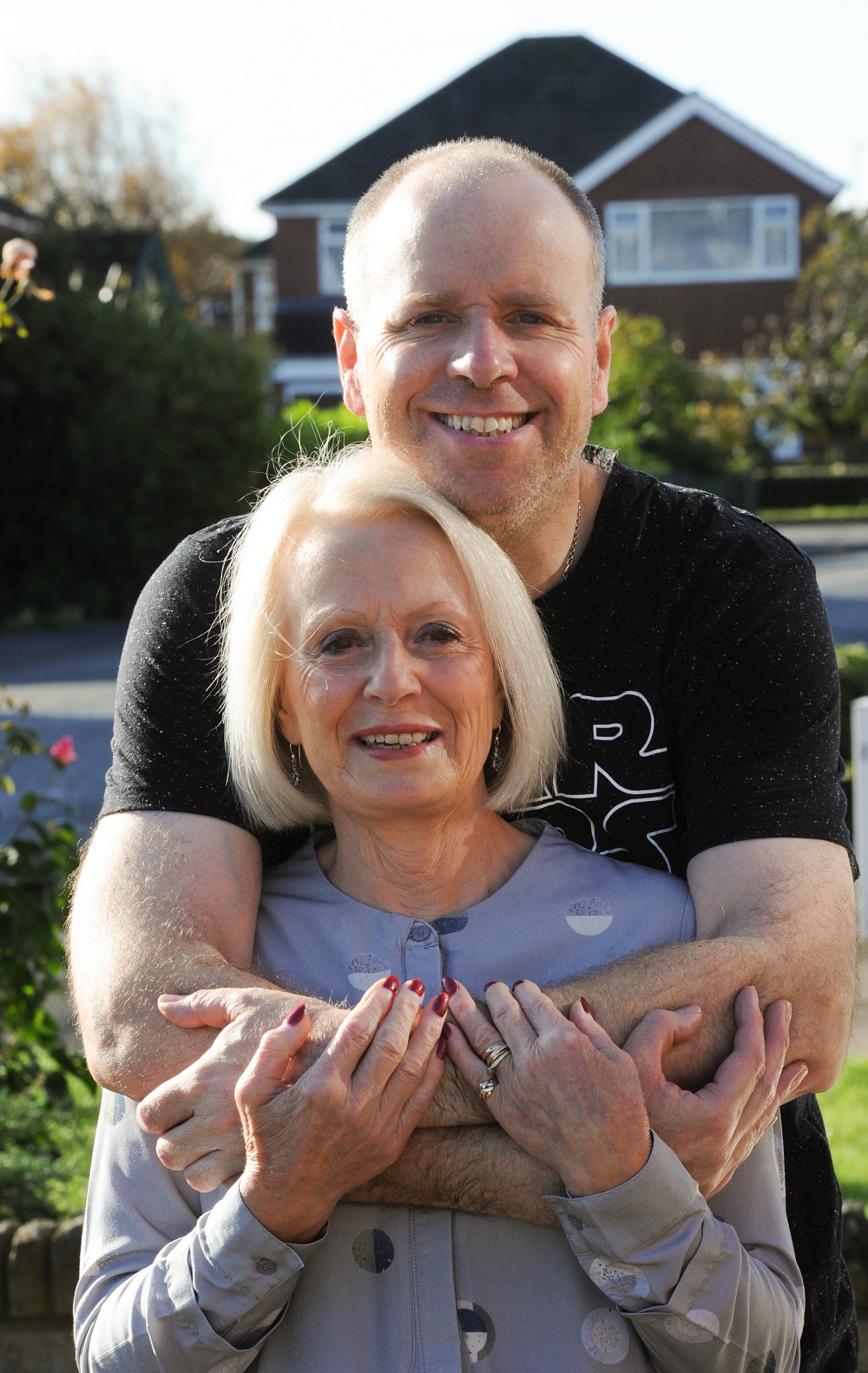 Janet Corcoran has received the honour for her work spanning 40 years championing education for pupils with autism.
The announcement had been delayed from the Queen's official birthday in June so those working on the frontline against coronavirus could also be included. Janet's work in raising awareness of autistic children's educational needs, and ensuring that families receive the information and support they need has not stopped since.
Married to Terry for 51 years, the couple moved to Lincolnshire from Northamptonshire for the birth of their first son Ross (now 42). Ross was diagnosed in the late 1980s with Autism and Janet decided to join the National Autistic Society (NAS). She was later invited onto the Board as a Trustee. Janet also joined the Lincolnshire Autistic Society which was set up by two other dedicated parents, and across Lincolnshire, they worked together to grow support groups, working with any professionals who would listen.
Janet said:
"I have always maintained that a volunteer can only make a difference if they have excellent professionals to work with and I've been extremely lucky to have these with Daran Bland leading the teams from The Priory and The Garth Schools, and Louise Stanton, Headteacher at Gosberton House School.
AIM4Lincs (Autism Inclusion Mark for Lincolnshire) then came along and began with a group of us working together with NAS on Autism Accreditation for schools.
I also work with the Lincolnshire Autism Partnership Board and Adult Social Care to promote good practice."
When Janet's terms of office came to an end at NAS she was co-opted to serve as Chairman across their Education Directorate (Independent Schools and Multi Academy Trust) and remains there today. Janet retired from teaching but continues her work with the Lincolnshire Autistic Society, the County Autism Partnership Board and she is currently Chair of the Local School Board for The Spalding Special Schools Federation (Priory & Garth).
Janet joins the likes of Joe Wicks and Marcus Rashford, as members of the Order of the British Empire (MBE).
Janet, on finding out the exciting news:
"I deleted the first email that came through as I thought it was a hoax! I feel honoured and overwhelmed though, it is a privilege to be able to bring Autism and Education into the news."
[Pictured: Janet with her son, Ross]