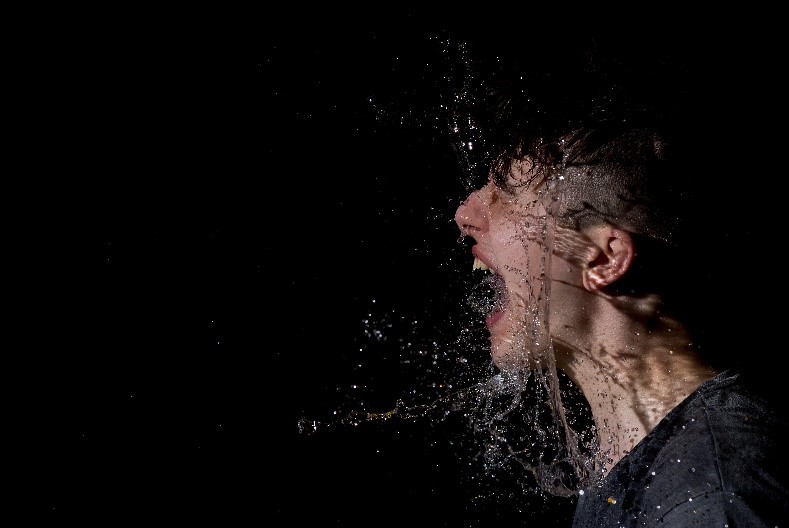 Woodlands Academy is a Specialist Secondary School for SEMH pupils (Social, Emotional, Mental Health), based in Spilsby, Lincolnshire.
With so many photographs submitted and the incredible thought and effort that had been put into them evident across all of the categories, the Judges faced some tough choices to decide on the winners at the 2018 National Creative Awards.
We are delighted to confirm that the photographs by Andrew Atkin and Connor Stephens were awarded joint 1st place in the KS4 category, and Liam Rose won 1st place in the KS3 category.  Tom Spencer was awarded 3rd in the photography division of the 'Engage in their Future 2018 National Creative Awards'. Congratulations!
As 1st place winners, Andrew, Connor and Liam received certificates and trophies. The sponsors of the 'Engage in their Future 2018 National Creative Awards' – Vision for Education – have kindly offered to personally deliver these to Woodlands Academy to help celebrate and applaud Andrews, Connors, Liam's and Tom's achievements.
Laurie Reed, Photography Teacher at Woodlands Academy, said, "We are immensely proud of the students, they have worked so hard, and to further celebrate the achievements of the winners, we printed and framed all of the winning entries for display at the National Awards Ceremony held in July, and at the National Conference.  Each winner will then be sent their framed photograph as a keepsake of their achievement."
Being placed joint 1st KS4 and 1st in KS3 in this national competition is an outstanding achievement and congratulations to all the pupils who took part!