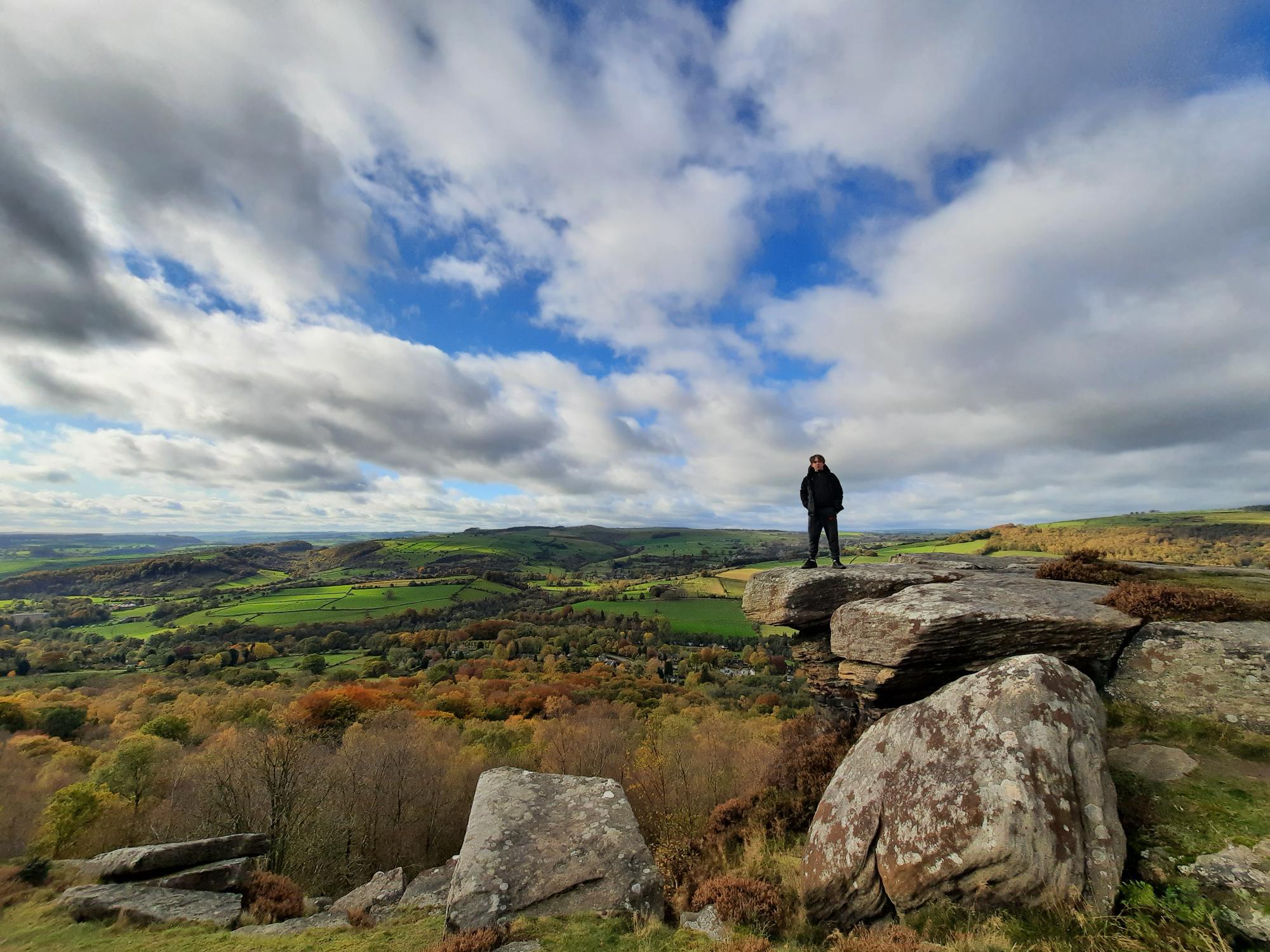 Greenfields Academy are delighted to have been granted ten free pupil places on the Duke of Edinburgh Award, five at silver level and five at bronze level, as part of the Covid Resilience Fund.
The Duke of Edinburgh Award is a vital aspect of the secondary curriculum at Greenfields Academy with this year's participants already benefitting from Expedition Training in the Vale of Belvoir, navigating to Lincolnshire's highest point, exploring six-figure grid referencing and walking at a set pace.
You can view diary updates from their Duke of Edinburgh Silver Award this year here: https://citacademies.co.uk/greenfields-academy-duke-of-edinburgh-silver-award-diary-updates/
Jonathan Scarborough, Pastoral Manager and Outdoor Education Lead at Greenfields Academy, explained:
"The free places will not only benefit the pupils who participate this year but also pupils in years to come. The place funding has allowed us to use otherwise allocated school budget, towards purchasing new resources for expeditions, such as camping equipment and clothing. 
We would like to thank the Duke of Edinburgh Award for funding these positions."