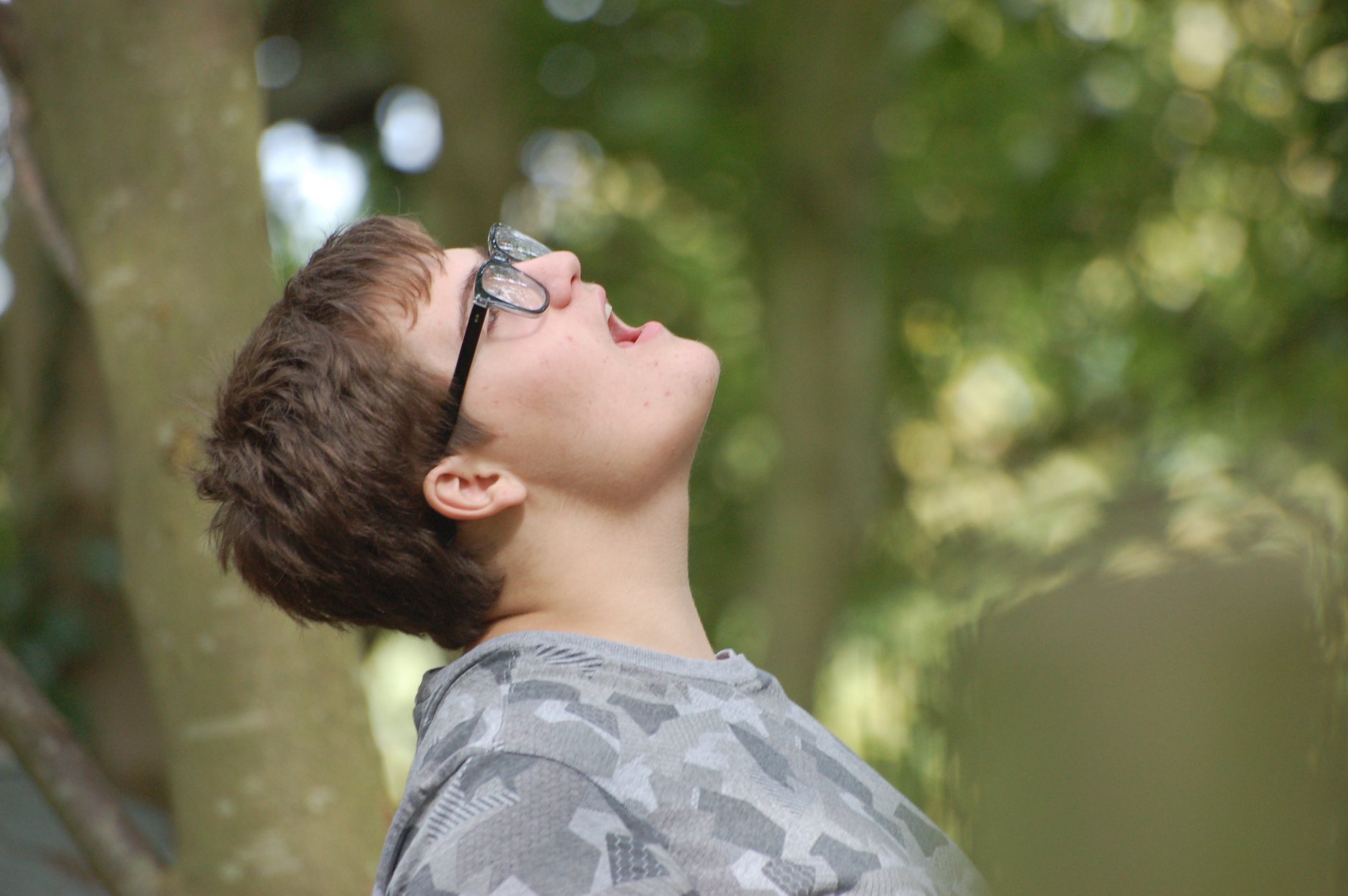 A film premiere at the local cinema, shortlisted for a national award and overall runners-up in a competition full of amazing films…it has been quite a few months for Ambergate Sport College's BTEC Drama class!
After being shortlisted in the final 18 against various schools from around the country, Ambergate were delighted to be announced as one of the runners-up in Judicium Education's Six Minutes in the Spotlight competition.
The class had spent a day at the C.I.T Forest School, shooting the film that the pupils had scripted and practised. They then made a supporting trailer for 'A Zombie in the Team', a comical, thriller that has now been watched by almost 1,000 people on YouTube.
Sarah Pell, Drama Class Teacher, was extremely pleased with the outcome.
"I am so proud of the drama group for the amazing film they have produced, they were a pleasure to work with throughout the whole project and thoroughly deserve the recognition they have received for their hard work.
We were thrilled when we made the shortlist, so absolutely over the moon to have made runner-up in a national competition."
Dr Alex Mehta of Judicium said: "The interest we received was quite simply phenomenal. Hundreds and hundreds of schools contacted us to submit entries. It's been said that 'film' is the art-form of the 21st Century. We've been literally overwhelmed by the interest this competition has generated nationwide". 
James Storr from Lloyds Bank explained before the final results were announced: "As one of the judges in this competition, we've found the films submitted to be of an extremely high quality. Regardless, all the schools shortlisted should feel very proud of themselves. They've done exceptionally well to get this far, against some very stiff competition". 
'A Zombie in the Team' will now be played at Colsterworth Festival of Performing Arts on Friday 28th February.
Click on the image below to watch the film…